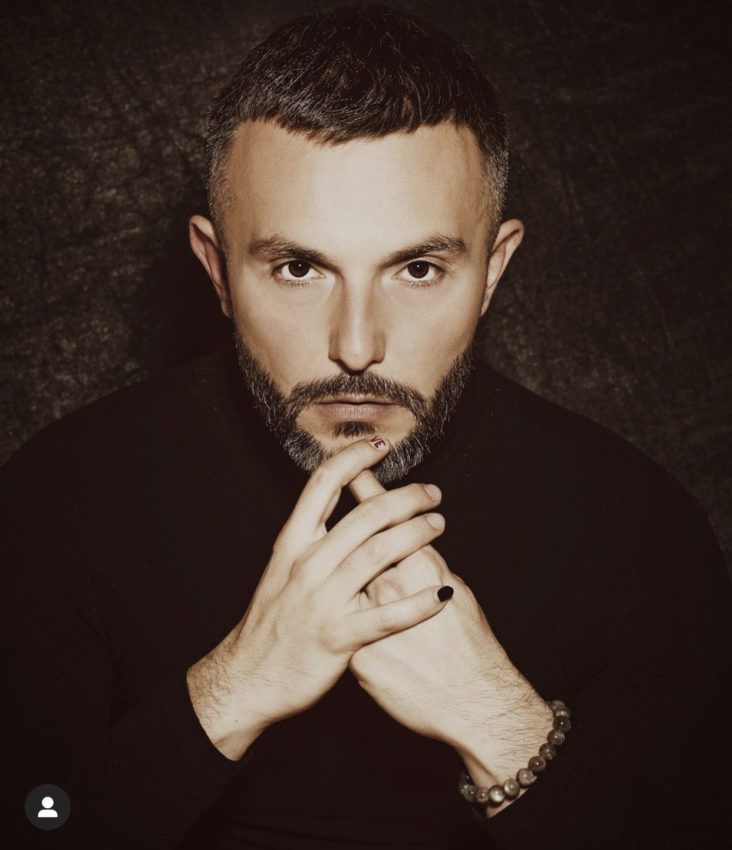 Vasil Garvanliev, this year's representative of North Macedonia in the Eurovision Song Contest, launched yesterday a new single titled 'SudBina'. It is a modern ethnic pop song that approaches life as something predetermined and formed by destiny.
Last week, North Macedonia's national broadcaster, MRT, confirmed that Vasil Garvanliev will represent the Balkan country at 2021 Eurovision Song Contest later this year. But before going to the Netherlands, Vasil launched a new song SudBina which translates to Destiny. Each half of the word also has meaning individually: "sud" which means "to judge" and "bina" which means "the stage".
Stage and judgment are exactly the words that describe Vasil's destiny most accurately. He was born to sing and perform and the stage is his home – his safety place. However, Vasil is aware that he always will be exposed to criticism as he is a public person in the spotlight.
Destiny you gave to me
Like the strongest source light
From my soul a voice is born
To awaken the world and plant hope

Come on dear sing to me
With your stares caress me
Without judgement
Come to me backstage

Lyrics from 'SudBina'
Musically, SudBina is an upbeat pop song, where the ethnic sound and the traditional music prevail. Davor Karakashev penned the lyrics, while Aleksandar Josevski composed the music. The accompanying music video is very symbolic, as it was filmed in the Univerzalna Sala in Skopje – the same place where he performed as a child in the early 1990's.
On social media, many fans are already speculating if SudBina could be North Macedonia's entry in this year's Eurovision Song Contest. Nothing has been confirmed yet, but as SudBina has been released after 1st of September, the song will be eligible according to the rules of Eurovision.
In the video embedded, you can watch the video for SudBina: