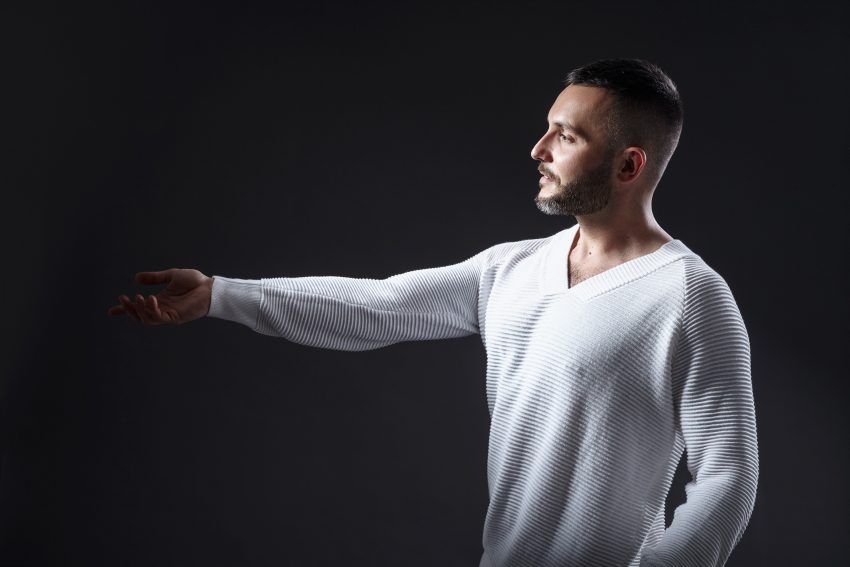 Today, Vasil has confirmed that he will be back to represent North Macedonia at the Eurovision Song Contest 2021. The list of 2020 acts to return thereby got larger.
When the contest was cancelled in 2020, many countries immediately confirmed that their 2020 contestant would return in 2021. North Macedonia was not one of these countries.
However, now they can be added to the list where the 2020 act will be returning.
Vasil will perform in the first half of the first semi-final.
Rarely in life do we get not just one, but three, chances to make our dream come true. In 2019, I stood proudly behind Tamara. In 2020, I dedicated everything to "You" — but COVID said no! In 2021, I am using my personal journey and story to place my heart in your hands through my voice.

Never stop believing, dreaming, and fighting for what you stand for in life. Dreams do come true!

I am grateful for your continued support and can hardly wait to share what we are planning as a Macedonian team.

Y'all better be ready for this!
Vasil on Facebook
Who is Vasil Garvanliev
Vasil started his music career at the age of 7, performing at some of North Macedonia's most popular music festivals for children. Soon thereafter, Vasil's family moved to the United States, where he continued his career as a soloist at the Chicago's Children Choir. Later, Vasil established himself as an opera singer in Canada. He achieved over 50 operatic roles and recitals at music festivals across the world and collaborations with some of the world's most prolific artists.
In 2018, Vasil returned to North Macedonia, where he launched his own pop career with singles Gjerdan,Patuvam and Mojata Ulica. Vasil took part in the Eurovision Song Contest already in 2019 as the backing vocalist for North Macedonia's representative Tamara Todevska.
The new song will be revealed later, but for now let's relive what would have been the North Macedonian entry, last year, You.