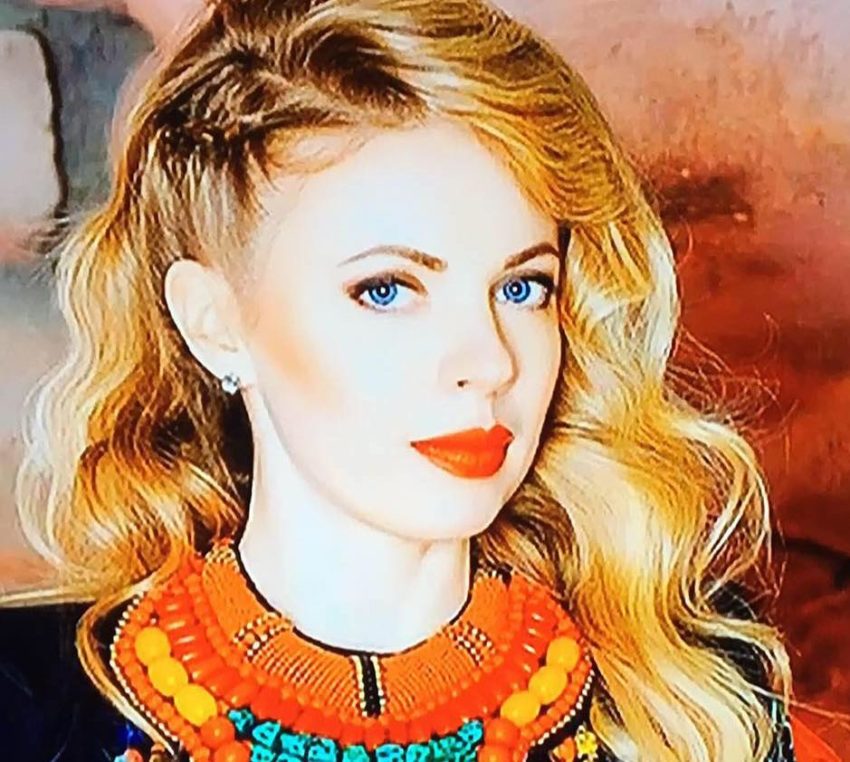 Ukrainian singer OHITVA has released the video for her song "Wonder" which she hopes will represent Ukraine in the Eurovision Song Contest next year. The message of the song is that if you believe in a miracle, it will come true. Will OHITVA's dream come true?
Preparations for next year's instalment of Vidbir is well underway. Applicants have been able to submit their entries since 16th of October this year. Ukrainian singer OHITVA has announced her intention to participate in the Ukrainian selection process and hopefully represent her country in Rotterdam, the Netherlands next year.
Kristina Ohitva, who since 2017 works under the stylised name of OHITVA is an honoured artist of Ukraine as well as a Soloist of the Song and Dance Ensemble of the Armed Forces of Ukraine. Originally from Chernivsti in Western Ukraine, the singer now lives in the capital of Kyiv. Her song Wonder is a song about the miracle of life, waking up in the morning and seeing the sun. It's a dreamy sounded ballad sung in a mixture of English and Ukrainian with ethnic backing vocals. The video shows OHITVA stood on a rocky beach overlooking the ocean, there are flashes of children of different ethnicities smiling at the camera, as the video continues the children are all together running  playfully along the beach while a stingray and whale are floating in the air above them. It seems a million miles away from Maruv's Siren Song that won Vidbir earlier this year.
"With this song, I want to convey to every listener good and faith in ourselves, because we are a miracle. And a miracle in each of us!" – OHITVA
Vidbir will return to our screens in February with the semi-finals taking place on the 8th and 15th with the Ukrainian representative being selected in the final on the 22nd.
Following on from the scandal of this year, there have been some changes to the rules of who can apply to participate in the Ukrainian selection show commonly known as Vidbir. The participant of the National selection will not be able to be an artist who has given concerts in Russia since 2014, entered the territory of Crimea in violation of the legislation of Ukraine and will announce performances in the Russian Federation during the selection. This means that former Vidbir artists such as The Hardness, Anastasia Prudius, SunSay and Ivan Dorn amongst others will not be able to participate.
Do you think Wonder is the type of song that would do well for Ukraine at Eurovision? You can watch the video below.