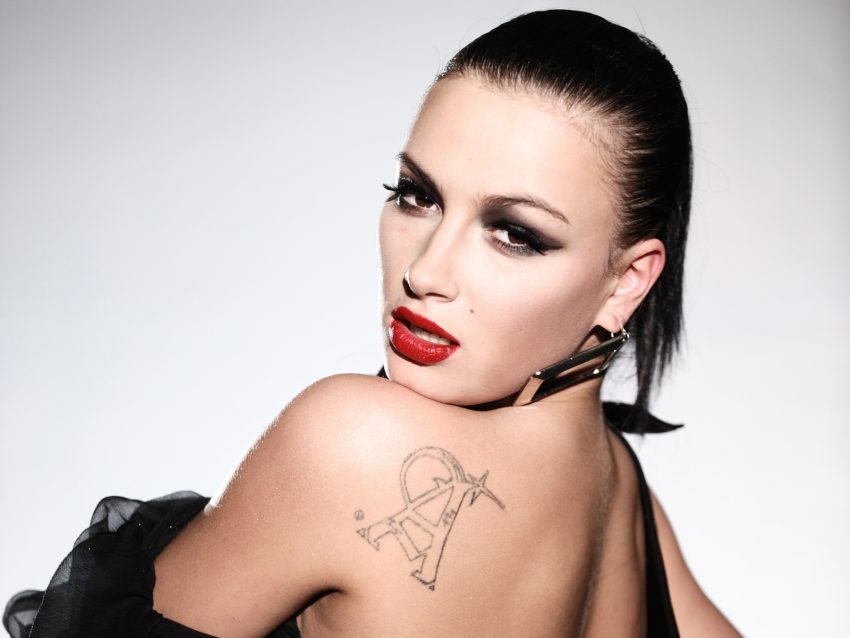 NTU, the Ukranian broadcaster has announced the running order for the two semi final shows to be held on the 6th and the 13th of February. The artists were divided into two halves and nine acts will compete in each semi final. Ukraine missed out at last year's contest, but will be hoping to make a big impact on their return this year.
The acts will perform over two evenings and the final will take place on the 21st of February. Ruslana will be one of the judges who will help select the entry. Ruslana was also on the judges panel when Belgium sent Axel Hirsoux with Mother. It did not qualify to the final in 2014. Ukraine will be hoping that Ruslana can spot a winner better for them this year. Of course she gave Ukraine, their only win to date with Wild Dances in 2004. Another judge is Andrei Danilko aka Verka Serduchka (Ukraine 2007).
The running order for semi final 1 on 6th of February is as follows.
1 Jamala
2 The Hardkiss
3 Brunettes Shoot Blondes
4 Svetlana Tarabova
5 Vladislav Kurasov
6 Aida Nikolaychuk
7 Lavyka
8 Antonina Matviyenko
9 Anastasia Prikhodko
The running order for semi final 2 on the 13th of February is as follows
1 SunSay
2 Pur:Pur
3 Peak of Kings
4 Pringelz
5 Viktoria Petryk
6 Arkady Voytyuk
7 ALLOISE
8 neAngely
9 Japanda
While we await the songs from this year's contestants, here is the performance of Tick Tock from Mariya Yaremchuk , which came 6th in 2014.