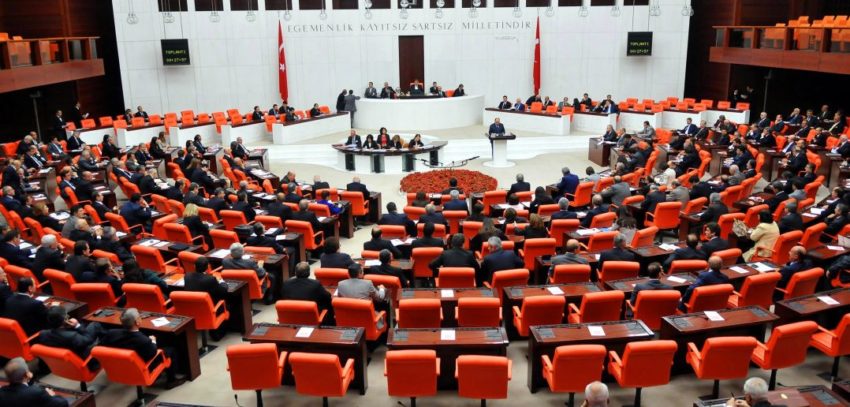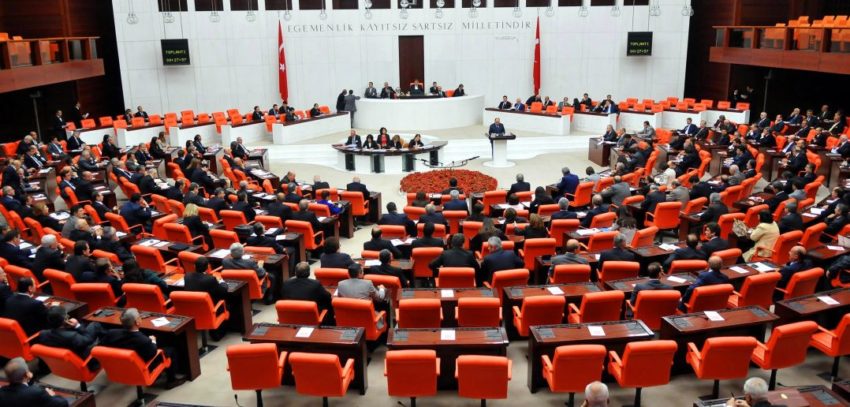 Turkish fans have been so frustrated by TRT and the government for being silent on Turkey's Eurovision participation, so much so that questions have been raised in the Turkish Parliament,
It seems that a congressman from the city of Adana, Mr. Ayhan Barut and the main opposition party CHP is sensitive about the issue as well. Mr. Barut has placed a parliamentary question for Mr. Fuat Oktay, the Vice President, to answer.
The Introduction of the Letter
The question letter briefly started with expressing what Eurovision means to the Turkish public since its debut in 1975. It discusses how the people of Turkey got together with national pride in supporting the artist representing them (good old days). It also addresses the importance of the contest in terms of international relationships, its contribution to tourism, cultural promotion while friendship was also mentioned in the introduction.
The Questions
We will share a brief summary of the six questions asked in the letter:
1- What is the reason for not participating In the last eight years.
2- Is it true that our government is pressuring TRT about not participating in this contest?
3- Don't you think Eurovision Song Contest is a good opportunity for the cultural and touristic promotion of our country? Who has been preventing these opportunities for 7 years?
4- Does Eurovision song contest hold any contribution on the advancement of our country's art and artist? What seems to be those contributions in a positive or negative way?
5- Have our artists, artist groups and unions been consulted regarding our participation in Eurovision Song Contest?
6- Will it be considered to participate again in the Eurovision Song Contest which we have won with Sertab Erener back in 2003.
Will It Work?
Turkish fans are wondering if this action will get a positive response from the TRT or the government. Still, hopelessness is the dominant feeling.