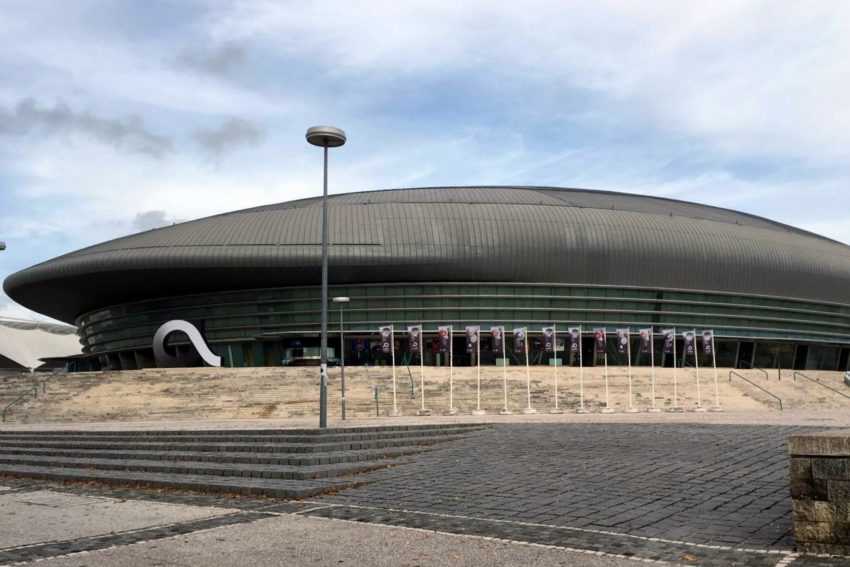 At 11AM CET, Blueticket will start selling the third wave of tickets for the Eurovision Song Contest 2018. The tickets will be priced from 5€ to 140€ and will correspond to the show's two semifinals.
It was just yesterday that Filomena Cautela and Sílvia Alberto hosted this year's Eurovision semi-final allocation draw to determine which countries would participate in each semifinal. Now that the draw has been revealed, Blueticket is ready to begin the tickets sale for the two shows.
Similarly to the first and second wave, at 11AM CET, Blueticket's queueing system will again take over its main webpage and assign a random number to the users. To that extent there is no advantage in accessing well in advance. All those who arrive after 10am will be assigned a sequential number according to the number of people waiting.
As for the prices, those are much cheaper than the ones for the Grand Final. One can attend the family show for simply 5€: check all the prices here.
If you're not yet aboard of this journey, get in now! Below, you can remind yourself of which country is in which semifinal:
| | | | |
| --- | --- | --- | --- |
| Semi-final 1 – 1st half | Semi-final 1 – 2nd half | Semi-final 2 – 1st half | Semi-final 2 – 2nd half |
| Belarus | Switzerland | Russia | Montenegro |
| Bulgaria | Finland | Serbia | Sweden |
| Lithuania | Austria | Denmark | Hungary |
| Albania | Ireland | Romania | Malta |
| Czech Republic | Armenia | Australia | Latvia |
| Belgium | Cyprus | Norway | Georgia |
| Iceland | Croatia | Moldova | Poland |
| Azerbaijan | Greece | San Marino | Slovenia |
| Israel | FYR Macedonia | The Netherlands | Ukraine |
| Estonia | | | |