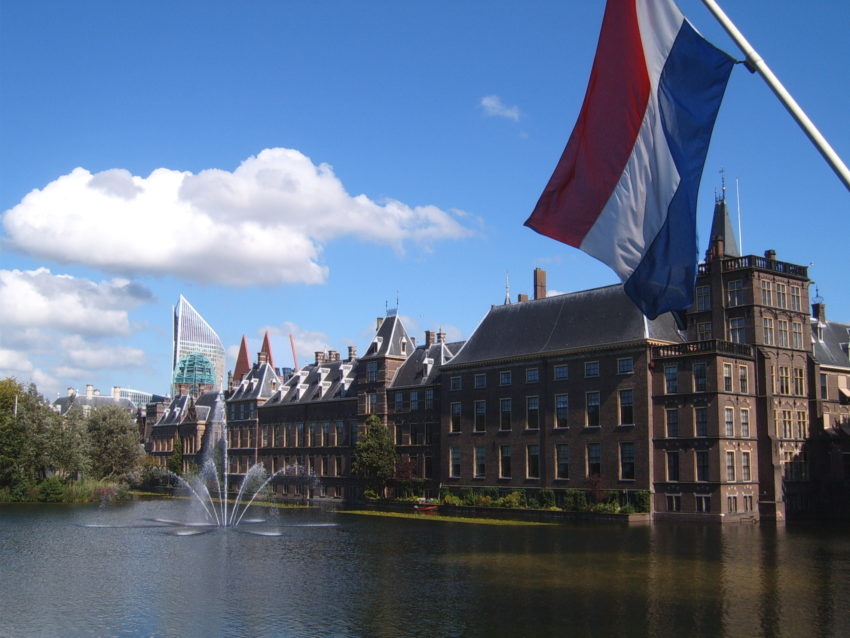 The Hague has doubts about arena possiblities, and Breda thinks one city can't host Eurovision alone. Both cities have requested the material though and are considering whether or not to submit their bids to host the 2020 Eurovision Song Contest.
As Breda and The Hague asks for the bidding material as well, we now have at least nine cities interested in hosting next year's contest. They join the list which already included Maastricht, Rotterdam, Arnhem, Utrecht, Amsterdam, Leeuwarden and Den Bosch. It's unlikely that they will all inventually produce a so-called "bit book". Those books are to be submitted to the joint collaboration between broadcasters NPO, AVROTROS and NOS in four weeks. In these books the potential hosts cities will address the requirements and how they can cope with them.
The Hague doubts whether or not they have a suitable arena for the Eurovision Song Contest. World Forum will probably be too small, and question is then if they should put a temporary roof over ADO football stadium. The local party Haagse Stadspartij (HSP) however calls this plan unrealistic and a waste of money.
We will now register, but the organisation has a set of requirements. That package will be available after registration. We will look at that and then we will make a decision. The conclusion might be that we can not meet the requirements, and then we'll not submit a bid book.
In Breda, they feel confident they have a proper arena in Breepark with up to 13.000 spectators and a big festival space next to it for a press centre tent. On their website they now have a big banner saying "Songfestival in Breda – #DaretoDream in Breepark. Pictures from the arena however show that it likely is too low for the big TV production the Eurovision Song Contest. Breda believe in their arena, but do say that if it proves not suitable, they want to help other cities like Den Bosch or Rotterdam. Both of those cities are located within 30-40 minutes by train from Breda. As Breda sees it, no city can host it alone anyway – and they will likely play a role if another city in that distance is chosen.
No city can organise Eurovision alone. If Den Bosch organises it, people also have to sleep in Breda. Draw a circle of half an hour around our city, and then you will also arrive in Rotterdam. Suppose that city gets the organisation, then Breda has a role to play too.