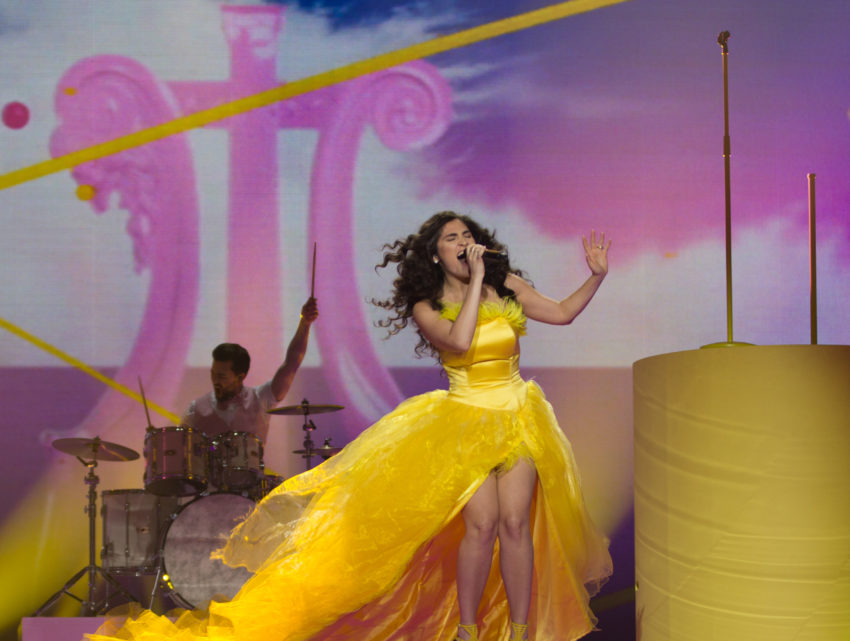 First the song, and then the artists. That's the format by which Switzerland will select their 2018 Eurovision Song Contest representative. Swiss artists, or residents in the country, will be prioritised in the selection process which starts in September.
It has been quite a journey for Switzerland. The last time the country managed to qualify for the Grand Final takes us back to 2014 when Sebalter's happy whistle in Hunter Of Stars made us all smile and sing along. The two years after – 2015 and 2016 – the Swiss acts managed to rank at the very last place in their respective semi-finals and even though Timebelle were somewhat of a fan favourite during this year's competition with Apollo, the country failed once more to qualify.
Therefore it is no surprise that the Swiss broadcaster, SRG SSR, wants to change things a little. It has been announced that the broadcaster will make a few changes to its national selection making sure that the song will receive the main focus and only then proceed with the artist's choice. SRG SSR wants a modern song with a "strong, clear and understandable message" and has claimed that Swiss artists along with residents in the country will be given priority.
The submission period for the Swiss entries will open on the 1st of September and close three weeks after, on the 22nd. After that process, a mix of juries and media professionals along with spectators will select the best songs so they can be tested out with different vocalists to find the best interpretation for each song.
The final stage will include a live final where the winning songs along with the respective artists will compete for the opportunity of representing Switzerland in the Eurovision Song Contest 2018 in Portugal.
Remember beneath Timebelle's performance in the second semi-final of this year's Eurovision Song Contest: