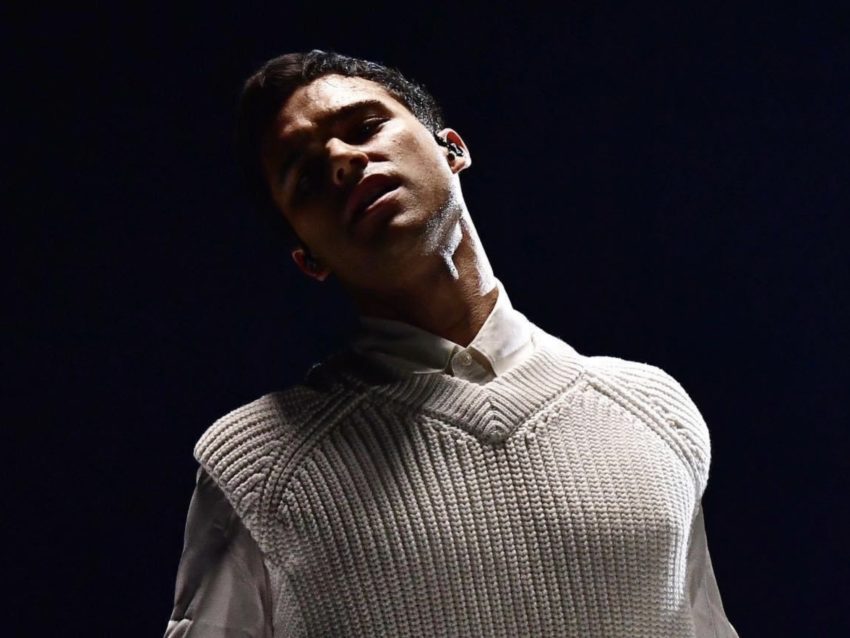 Eric Saade has released a video for his Melodifestivalen 2021 entry, 'Every Minute'. Many of the Melodifestivalen contestants do not release an official video, so this is a rare treat.
This year saw the fourth time that Eric Saade has competed in the Melodifestivalen contest in Sweden. He has had mixed, but generally good results.
Eric made his Melodifestivalen debut in 2010 with the song Manboy. He finished in third place, behind Keep On Walking by Salem Al Fakir, and winner Anna Berghandal, with This Is My Life.
The following year, he won Melodifestivalen 2011, with the song Popular. He went on to represent Sweden at the Eurovision Song Contest, finishing 3rd, and starting a non-stop so far unbroken run of Top 10 placings for Sweden at Eurovision.
Back home in Sweden he continued to release songs like Hotter Than Fire, Coming Home and Hearts In The Air.
In 2015, he returned to Melodifestivalen, for the third time, with the song, Sting. This time, he slipped to fifth place, unable to beat Sweden's eventual Eurovision winner, Måns Zelmerlöw, with Hero.
This year's song is Every Minute, and you can enjoy the video, below. Hidden somewhere in the video, is the title of his next single… see if you can spot it.