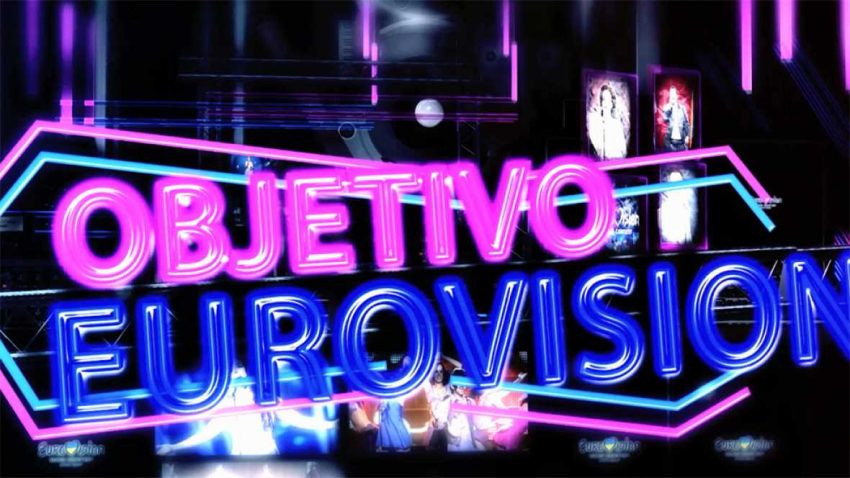 Two weeks ago, Spanish broadcaster TVE announced a list of 30 acts in the running to be selected as a wildcard for their national selection. With support from the public, 10 of those acts are now moving forward with hopes to represent Spain at next year's Eurovision Song Contest in Kyiv.
TVE announced the introduction of a wildcard for this year's national selection as a means to involve the Spanish public to not only select the candidate for the Eurovision Song Contest, but also discover new Spanish talent regardless if they currently have a record deal or not.
As announced December 2nd, TVE revealed 30 acts on its website and the public was asked to cast their vote for their favourites. Today the top 10 has been revealed. A jury of experts will then be selecting 3 songs from this lot to move forward. Next, the top 3 will perform on a special live stream show broadcasted on TVE's website on January 12. The public will then be asked to select the wildcard candidate for Objetivo Eurovision 2017, which will take place in February.
The Top 10
Check out the 10 acts moving forwards and their songs below (click to listen to their entry on TVE's website):
Spain at the Eurovision Song Contest
Since 1961, Spain has taken part in the contest every single year and even won twice. The first time in 1968 with Massiel's La, La, La and the second the next year with Salomé's Vivo Cantando, which was part of an unprecedented 4-way tie victory. Spain has been part of the Big Four/Five category since it was introduced in 2000, which guarantees its participation in the Grand Final.
Last year, Spain also selected their entry using Objetivo Eurovision, however no wildcard was selected. Barei was chosen with her song Say Yay! to go to Stockholm. She placed 22nd.