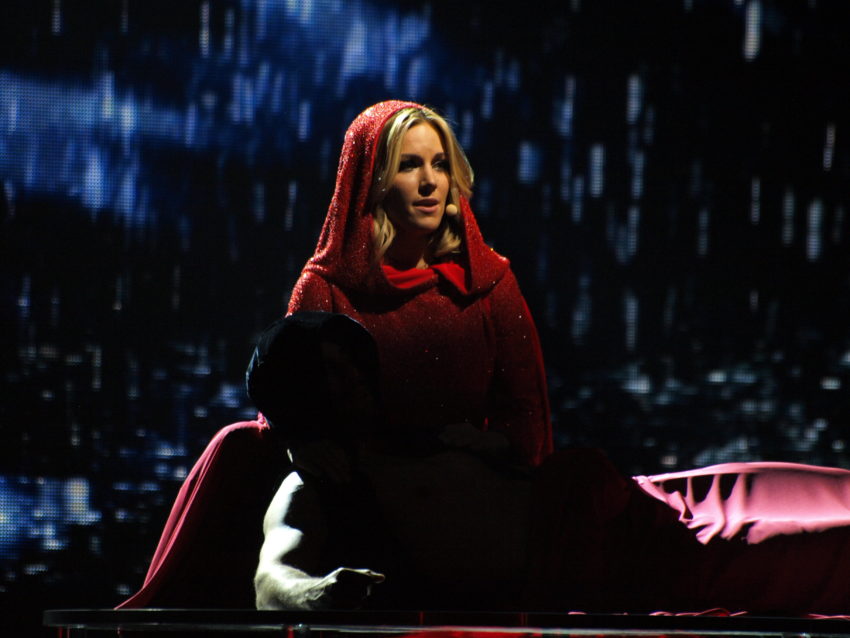 Spain's broadcaster has agreed along with Operación Triunfo's production that an English song should not represent the country in the upcoming Eurovision Song Contest. The program's director has also confirmed that the audience will not only select the act, but also the best song to take to Lisbon.
No English songs for Spain in 2018. Tinet Rubira, Gestmusic Endemol Shine's director (in charge of Operación Triunfo's production), has confirmed via Twitter that only Spanish songs will be featured in the country's national selection.
As we wrote a few weeks ago, Spain will rely on their biggest talent show, Operación Triunfo, to select their Eurovision representative. The show has been delivering amazing ratings for TVE and has even given Spain their best result back in 2001, when it was the selection method for the event.
Any great song in English stops being one when the singer doesn't speak the language fluently.

Tinet Rubira, Gestmusic Endemol
During the Question & Answer on Twitter, Tinet also revealed that TVE will be announcing more details of the selection soon, but made it clear that the Spanish audience will not only be selecting the winner of Operación Triunfo, but also the song to be sung in the event: "We will gather the best songs and the public will vote for the best one".
This will be the first time Spain will sing in their native language since 2015 when Edurne represented the country. Despite being sung in Spanish, Amanecer failed to cause an impact finishing at 21st in the Grand Final.