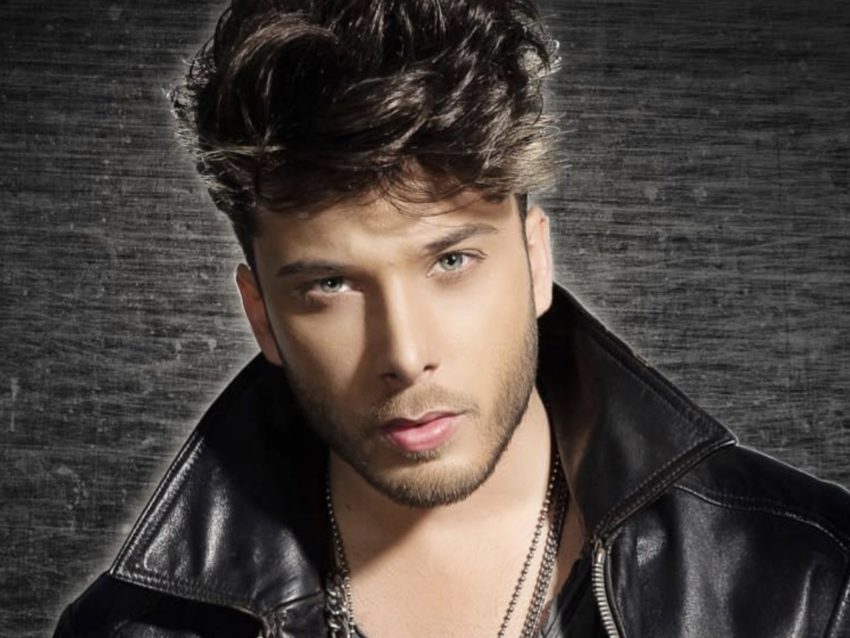 Today, Blas Cantó has released the English version of 'Voy a Quedarme', the song that will represent Spain at the Eurovision Song Contest 2021. It is called 'I'll Stay'
Blas has been wanting to record in English again, having spent most of his career in the boy band, Auryn, who had all their hits in English.
The English version of the song does not take away any of the meaning of the original Spanish version as Blas told his Spanish Television sponsors (RTVE)
The English version preserves the meaning of the song and takes it to another 'universe' . It has not been difficult to adapt the lyrics. All the parts have flowed very well. Even the 'I will always dance with you' we have translated it as' I will dance with you until the end. 'It's the same concept and that's what an adaptation is all about.
You can hear the English version below, and decide for yourself in which language you prefer the song being performed.