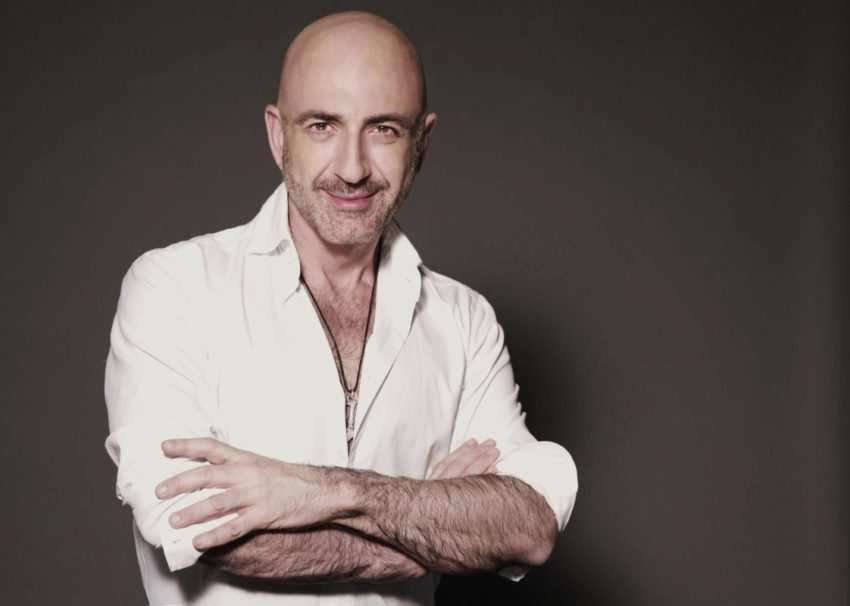 51 year old Turkish born Serhat presented today the song I didn't Know which will be the San Marino entry for the 2016 Eurovision Song Contest. A French as well as an Italian version of the song have been made as well.
The choice of Serhat, a 51 year old Turkish singer, to represent San Marino at this year's Eurovision Song Contest was quite a surprise to many. Today the song was released, and question is if is the right one to bring the country some of that Eurovision success they haven't had too much of.
I didn't Know is written by Turkish Olcayto Ahmet Tuğsuz (Turkey 1982 and 1987) while the lyrics is by Nektarios Tyrakis (Greece 2004 and Belarus 2005) from Greece. An Italian version of the song, Non Eroio, is with lyrics written by Mariella Nava, while Stéphane Laporte wrote the lyrics for the French version titled Comment Savoir.
Below you can listen to this year's San Marino entry by Serhat:
San Marino at the Eurovision Song Contest
The small nation of San Marino joined the Eurovision Song Contest for the first time in 2008 with the band Miodio. They failed to reach the final, and unfortunately that is the usual faith for the artists that represents San Marino. Six Eurovision appearances have only given one qualification for the final. That came in 2014 where Valentina Monetta in her third year in a row represented the country. Three times was a charm for her as the song Maybe made it to the final.
Last year San Marino was represented by Michele Perniola & Anita Simoncini. Their Eurovision entry Chain of Lights was written by Eurovision veteran German songwriter Ralph Siegel. In the video below you can refresh how that was: