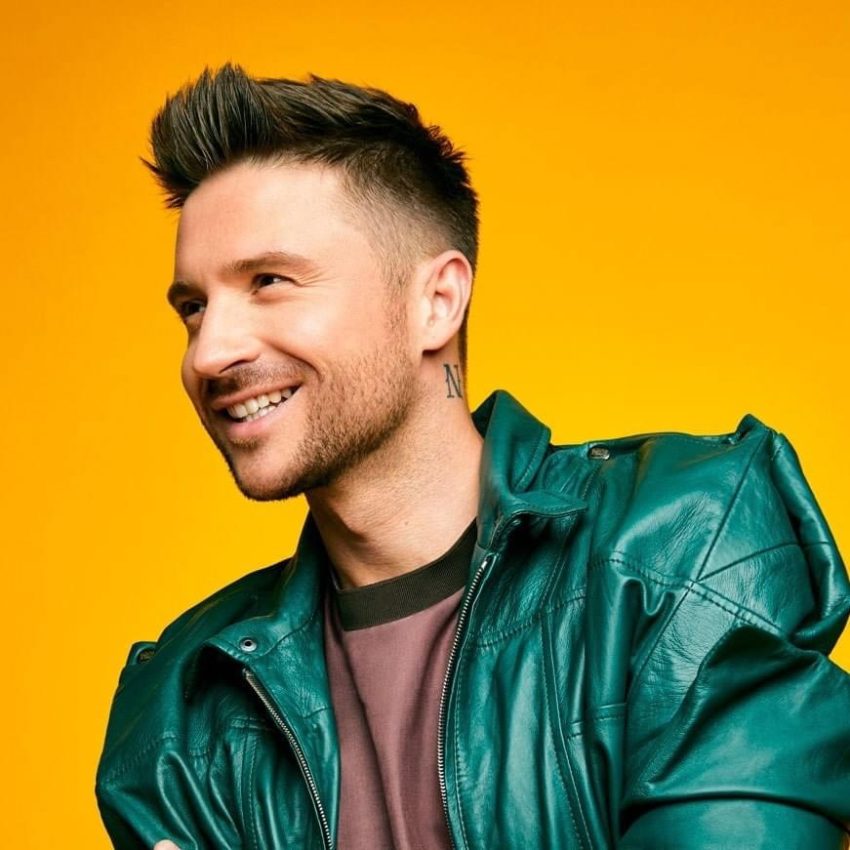 Rusian pop star and double Eurovision participant, Sergey Lazarev, recently launched a new single in Russian titled 'Я не могу молчать'. It's a contemporary up-beat tempo song about love.
Last year, at the 2019 Eurovision Song Contest Sergey Lazarev screamed about a fear of the unknown and how misconceptions can guide people's anxiety. A year later, he screams about love on his latest release Я не могу молчать which translates to I Can't Keep Silent.
Sergey's new song is a typical summer track that invites to dance and having fun. The singer is letting us know that love drives him so crazy, that he can no longer keep silent about it. And he is even ready for a wedding. As he sings it: "I have one question. Will you wear the white dress? Yes, or not seriously? It's easy, believe me. Take a step closer to me. We are free birds on the way to one fate".

Я не могу молчать is penned by Alexander Malikovsky and composed by Timur Yelchin. Musically, the song is a fusion of disco vibes and EMD.
My summer premiere. This song is for all lovers. Love is a feeling familiar to everyone. When in love, I want to scream about it all over the world.
Sergey Lazarev in the Eurovision Song Contest
Sergey Lazarev represented Russia at the Eurovision Song Contest for the first time in 2016 in Stockholm, Sweden, with the song You Are The Only One. He finished in third place, after winning the televote. Sergey represented Russia again at the Eurovision Song Contest in 2019, held in in Tel Aviv, Israel with the song Scream, and similarly finished in third place.
You can listen to Sergey Lazarev's latest song in the embedded video below: