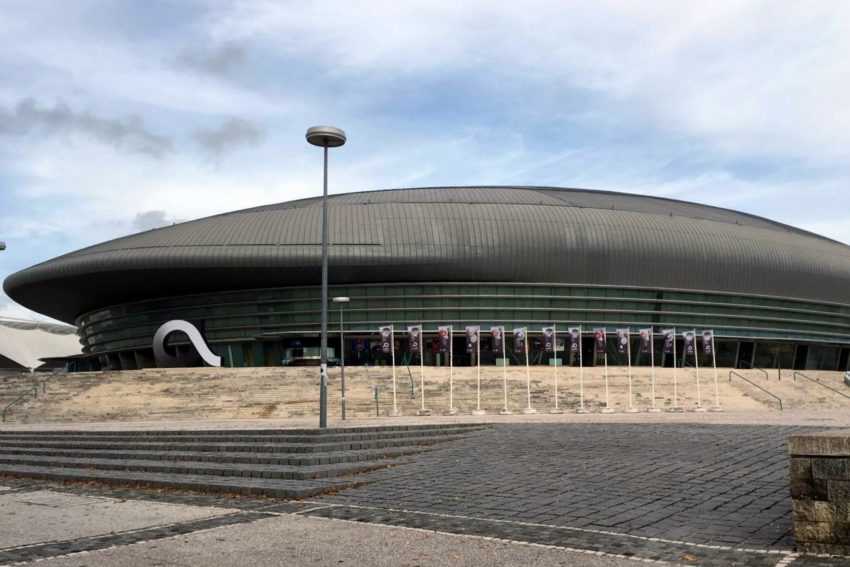 The second wave of tickets for the 2018 Eurovision Song Contest will be up for sale tomorrow. This time, not only there'll be more tickets available but there'll also be availability for other performances such as the jury show.
Ready, set, go! The sale of the second batch of tickets for the Eurovision Song Contest's Grand Final shows will take place tomorrow at 11.00 CET. Just like the first time, the official provider – Blueticket – will be replacing its main webpage with a queueing system to avoid a possible crash despite requests for another selling method by the fans who found it unfair during the first wave.
Nonetheless and unlike the first time, the tickets made available for this second phase will not only include the event's Grand Final but also the jury and  the family shows. The prices for each of those events varies between €10 and €299 per person.
With all this being said, don't rush but stay calm. With the chosen queueing system, it doesn't matter if you get to the website hours or minutes before as it will only assign you a number after the clock hits 11.00.
Blueticket's official partner made tickets available ahead of schedule
Unexpectedly, one of Blueticket's official partners – FNAC – made a few tickets available to the public today (19th of December). A few lucky fans were able to purchase the tickets that will be officially available tomorrow.
If you were one of those, don't worry. Your tickets are valid and will give you access to the show. According to FNAC, this was only an experience to test the sale for tomorrow: "The tickets purchased during this test phase will not be requested back and are valid", they stated after being contacted by ESC Portugal.