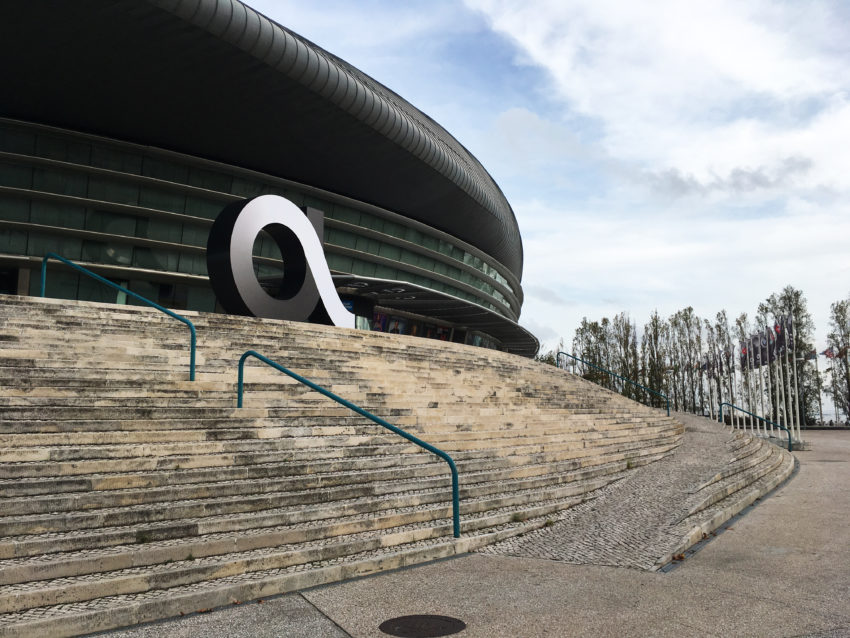 Some fans are happy today, while others are left disappointed. The amount of tickets made available today for the Eurovision Song Contest 2018's Grand Final sold out in less than an hour. Also today the system broke down, and the ones waiting in physical stores had no chance.
Blueticket's queueing system had more than 70,000 people waiting on queue in a matter of minutes and the official partners weren't able to sell tickets for almost half an hour which ended up benefitting the international fans who purchased online.
Once again only a few fans were able to get tickets for next year's Eurovision Song Contest, at least for the main final show. Just as announced previously, Blueticket's main webpage was again replaced by Queue-It – a queueing system that keeps the website from crashing – and people were assigned a number on queue despite the requests for another method. Fans invaded the website and, in a matter of minutes, the number of people waiting reached the 70,000 which made a lot give up as soon as they got in. People who got "low" numbers – such as 1,200 – were already a bit late for the best seats.
Portuguese people made sure to queue in quite early, as well but were surprised to find out that tickets weren't yet available as the official Blueticket's partners weren't able to sell tickets for almost 30 minutes, which ended up being a benefit to whoever was queued on Blueticket's webpage. Shopping malls such as Atrium, Colombo, Oeiras Parque and even Madeira Shopping had long lines of fans waiting to put their hands on the tickets, but only the very first ones were able to get them. On top of that, other online alternatives such as FNAC's ticketing system were down for the same period.
At around 11.40 CET the store's staff announced: "There are no more tickets available for the Grand Final". Some gave up, some stayed in hoping to get tickets for the jury show or to the family one. There are reports of people raging and screaming in stores as they weren't able to get tickets.
While tickets for the jury show Friday evening and for the family show Saturday afternoon are still available, a third wave of tickets is expected to be announced in January where tickets for the semi finals will be also made available as by then the allocation draw will have been held.