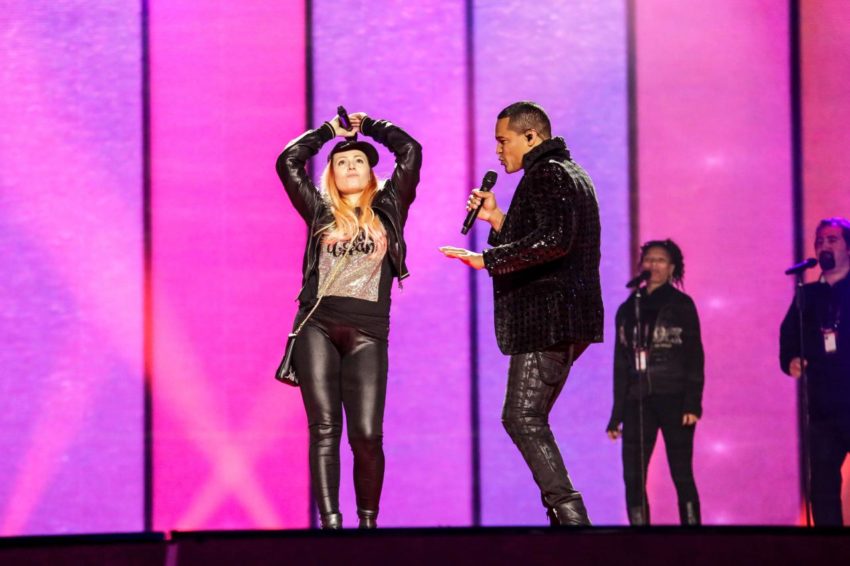 While being one of the last countries to confirm their presence in the competition, San Marino is bringing a revolutionary, unforeseen national selection to Eurovision 2018. 1 in 360 is the name of the project that will have no restrictions of any sort in order to find the country's best representative.
San Marino's future in the Eurovision Song Contest 2018 was quite uncertain after this year's bad result that ended up with the broadcaster's director claiming that there is no place for microstates in the competition. Nonetheless, SMRTV got its confidence back and presented a completely revolutionary project to select San Marino's representative for next year in Lisbon.
1 in 360 is in other words an internet search for the best candidate to represent the country that will come together in a sort of talent show. There are no restrictions of any kind – this includes age, music genre or nationality – and the winner will get a record label deal besides representing San Marino in Eurovision.
The national selection will be divided into three parts. First, the interested candidates will upload a cover of a song or an original piece from October 21st until November 30th. At this stage, groups with more than 6 members will not be admitted. In the second phase, the songs will be published and each candidate will have to build a following. The organisation will then invite a total of ten candidates to the first of its seven live shows.
In the live shows, the competitors will sing against each other until there's a final round where the winner will be crowned as San Marino's official representative at the Eurovision Song Contest 2018.
The 1 in 360 live shows will be broadcast on the internet and via satellite TV across Europe in order to get its candidate out there.
It's an open challenge. It doesn't matter where you're from, your age or your favorite music genre. This one is for you! If you're interested follow the link and good luck!