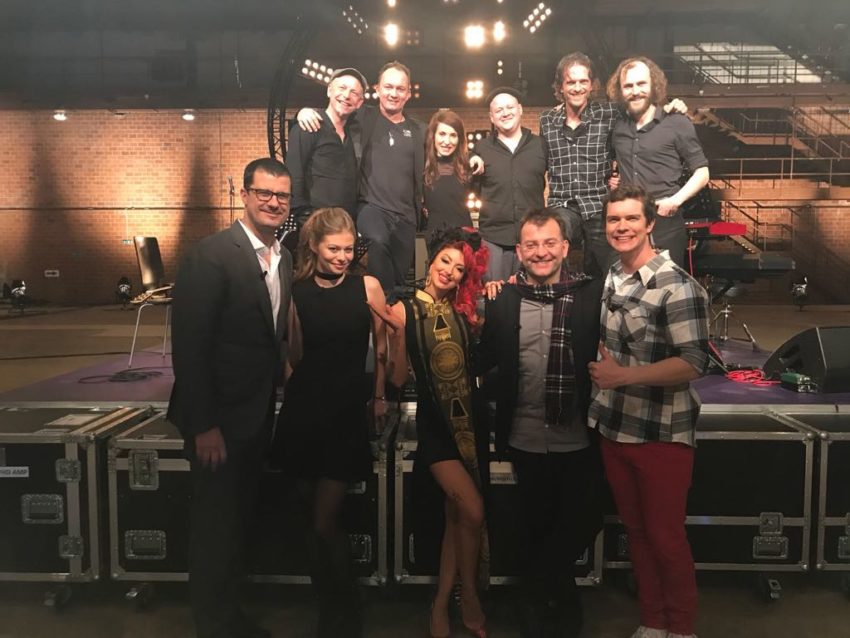 San Marino RTV has unveiled new information about the country's unprecedented national selection, 1in360. There will be three shows in order to select the best act and song to represent San Marino at this year's Eurovision Song Contest. The winner will be chosen by a combination of jury and online voting.
The official search for San Marino's representative is about to begin. The country's broadcaster has held a press conference with the details. To start, it is now known that there'll be three shows broadcast by San Marino RTV and by 1in360 in its YouTube channel. The first two – to be aired on 9th and 16th of February – will be pre-recorded while the last one – 3rd of March – will be broadcast live.
Unlike the majority of the national selections, San Marino is not having eliminatory rounds and will allow all 11 contestants to perform in the show. During the first two shows, each act will perform acoustic versions of their two original songs and be evaluated by the judging panel : Austrian 2016 representative Zoë Straub, Vince Bugg and the international star, Neon Hitch.
At the end of the second show, the judges will select a song for each candidate, to perform their fully produced version in the show's grand final. In order to prepare the audience, 1in360 will make the final version of the songs available a week before – 23rd of February – so fans can start deciding which one they like the most. Along with the songs, the online voting will also be opened on that date.
In order to avoid voting fraud, the show's production will only allow the online voting to be conducted via PayPal where each account will be limited to one vote. Due to this, the public vote can weigh from 10% to 50% (if more than 250,000 votes are cast) depending on the number of received votes.
San Marino At The Eurovision Song Contest
This year, San Marino is really making an effort to try to improve their past results. So far they have only made the final once in eight attempts.
From these eight attempts, it was one of four Valentina Monetta entries, which saw them into the final of 2014. Enjoy that performance one more time below.