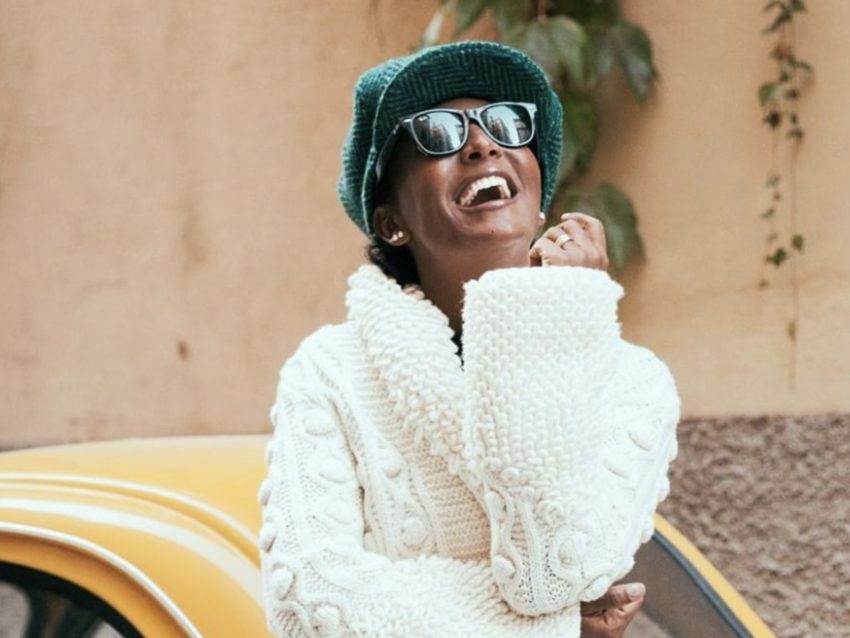 Today, Senhit and Radiotelevisione della Repubblica di San Marino (SMTRV) released the song that will represent San Marino at the Eurovision Song Contest 2021.
This will be Senhit's third attempt at representing San Marino at Eurovision, including last years cancelled contest where she would have performed Freaky.
This year she will perform Adrenalina
San Marino will perform in the first half of the second semi-final. This will be held on the 20th of May 2021.
Senhit – a brief biography
Senhit Zadik was born in Bologna, Italy on 1 October, 1979. Like, Donna Summer, she got her career started by performing in the musical Hair in Germany. She also starred in the likes of The Lion King and Fame.
In 2006, Senit, as she was called then, released her self named debut album. In 2017, the tongue twisting, Un tesoro è necessariamente nascosto was released as her follow up.
A debut English album, So High followed before Senit was asked to represent San Marino at Eurovision in 2011. Her entry, Stand By failed to make the final.
In 2014 she added the 'H' to her name and starred in the television show, Domenica Live.
She should have represented San Marino at Eurovision 2020 with Freaky, and since its cancellation has released monthly Freaky videos of several Eurovision classics.
San Marino At The Eurovision Song Contest
Miodio performed San Marino's first ever Eurovision entry, Complice in 2008. After a two year absence, it was Senit who came next in 2011 with Stand By.
There then followed the Valentina Monetta years, between 2012 and 2014, when she gave San Marino their first trip to the final, with Maybe in 2014.
Four more non qualifiers followed, including Valentina again and Serhat, who returned in 2019 with Say Na Na Na finishing 19th, giving San Marino its best placing to date.