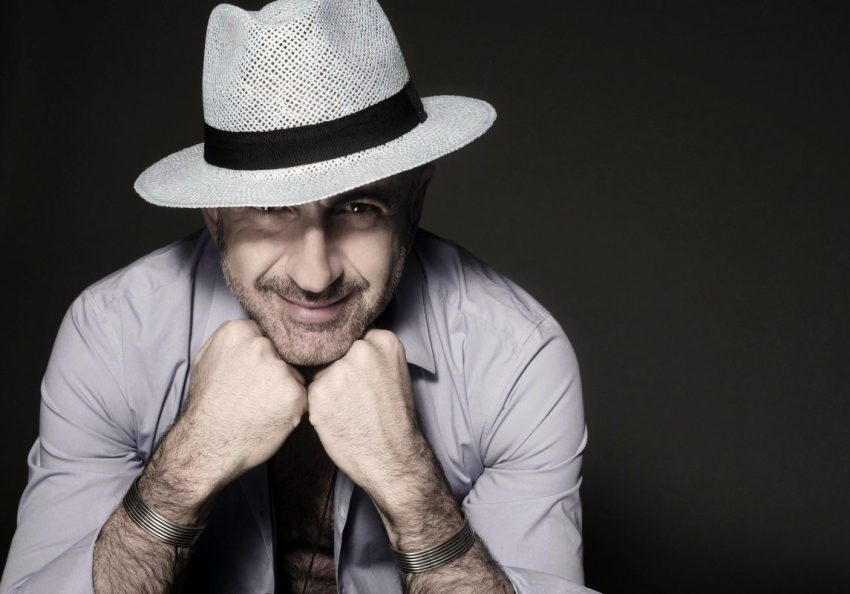 On January 12th it was announced that Turkish singer Serhat would represent San Marino at this year's Eurovision Song Contest with his song I Didn't Know. Following the premiere of the song on March 9th, it has been announced that the final version of the song will instead be disco!
51-year-old Serhat was internally selected by San Marino to represent the micronation. His entry titled I Didn't Know was written by Olcayto Ahmet Tuğsuz and Nektarios Tyrakis who both have past experience writing for Eurovision songs.
The original version of I Didn't Know premiered earlier in March and featured Serhat in the music video singing out on a beach at night. Today however, it has been confirmed that the song was replaced for a disco version.
In the music video for the disco version, it appears that Serhat is performing a different song from another show, but it has been edited in a way to make it look as if it's for this song. The original slow version has since been removed from the Eurovision.tv website and this version is now listed as the official music video.
As per Eurovision.tv's official announcement, this version was selected to be performed in Stockholm following social media reaction of the remix. The Sammarinese SMTV also announced that versions of the song in different languages would also be released.
Check out Serhat's new version of I Didn't Know which will be performed on the 10th of May in Stockholm.