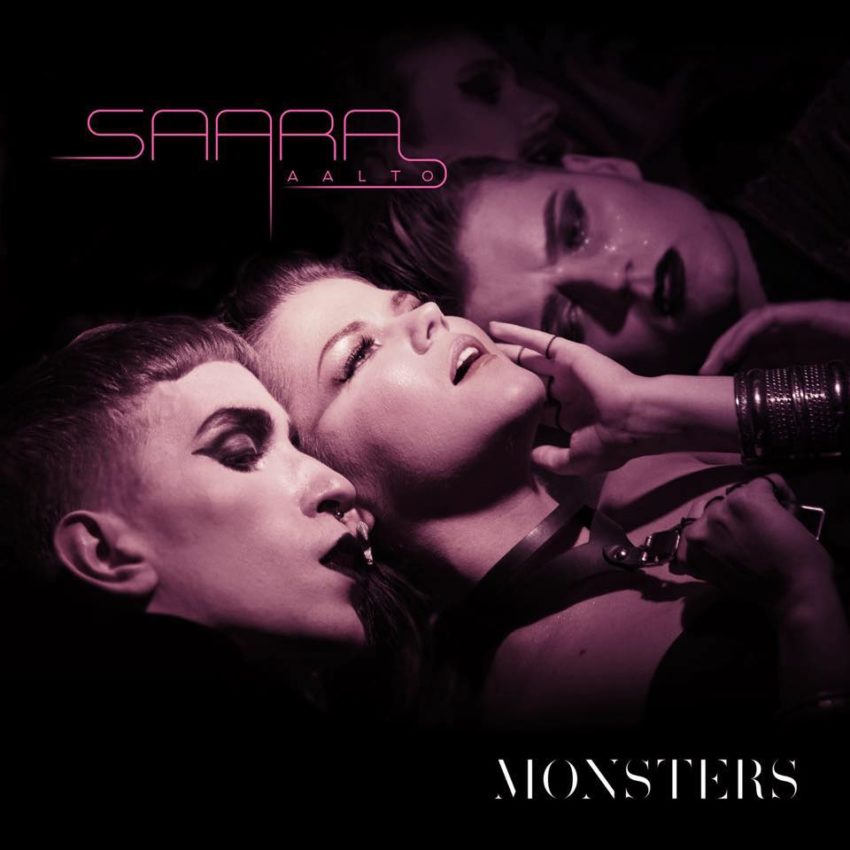 Hours before it's release, Saara Aalto's first national final entry Monsters was leaked on YouTube. But this evening, it is now officially released, and it is time to judge whether or not Finland will once again bring "Monsters" to Lisbon.
The first of Saara Aalto's competing songs was meant to be unveiled to the public at midnight. All has not gone to plan as somehow the track leaked on YouTube, spoiling the surprise for fans across Europe. Saara and her crew, probably the record company, got busy issuing a take down on the videos various users had illegally uploaded.
This evening, it is now out – via official channels.
Monsters is a great song, which starts of lightly with the beat kicking in 25 seconds into the intro. The song is a typical floor filler with a nice beat which carries through the rest of the song. In the song Saara sings about banishing all of the monsters and demons from her past now that she is stronger and no longer afraid.
Earlier this week, we learned Saara will be reunited with choreographer to the stars Brian Friedman and Lukas McFarlane whom she worked with during her time on The X Factor UK. Friedman and McFarlane will be the creative directors and choreographers, in charge of creating a fresh and exciting performance for Lisbon.
Two days ago Krista Siegfrids and Mikko Silvennoinen teased fans as they gave their first reactions to hearing the song. Krista could already imagine how fans would be dancing to the song at Euro Club.
Check out Saara Aalto's Monsters below: