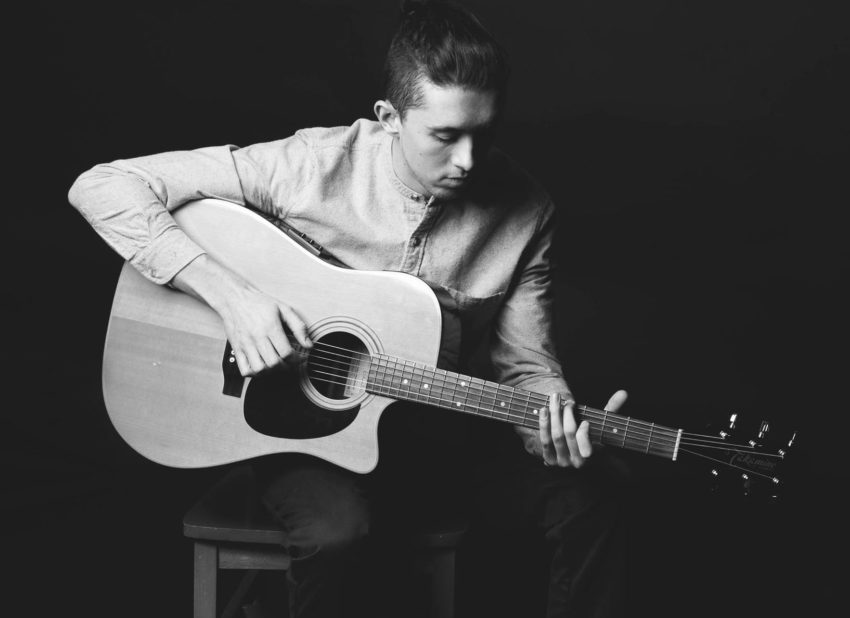 The long wait is over. The 2018 entry for Eurovision's most successful country is now available. Ryan O'Shaughnessy will sing pop ballad "Together" in Lisbon in May, hoping to bring the country back to the top of the scoreboard.
With seven victories, Ireland is the most successful country at the Eurovision Song Contest, although it has been hard to tell in recent years where they have failed to reach the final the past four years in a row. Will that change this year?
Back in January, the broadcaster RTE, internally selected 25 year Dublin born singer and songwriter Ryan O'Shaughnessy as their participant. Today, the song was aired on RTE radio, and later followed the official video. The song is called Together and is written by Ryan himself in collaboration with Mark Caplice and Laura Elizabeth Hughes.
The video shows two guys leaving a pup, walking around in the streets. The dance a bit, make fun with each other and hold hands a few times. It is however casually done, so it is up to the viewer to decide whether or not they are just friends, or more than that, and perhaps take the lyrics of the song into account…. But hang on, isn't Ryan suppose to be straight?
You can listen to Together and watch the video below. Judge for yourself if this is what Ireland needs to get back to the final – and perhaps a top placement.