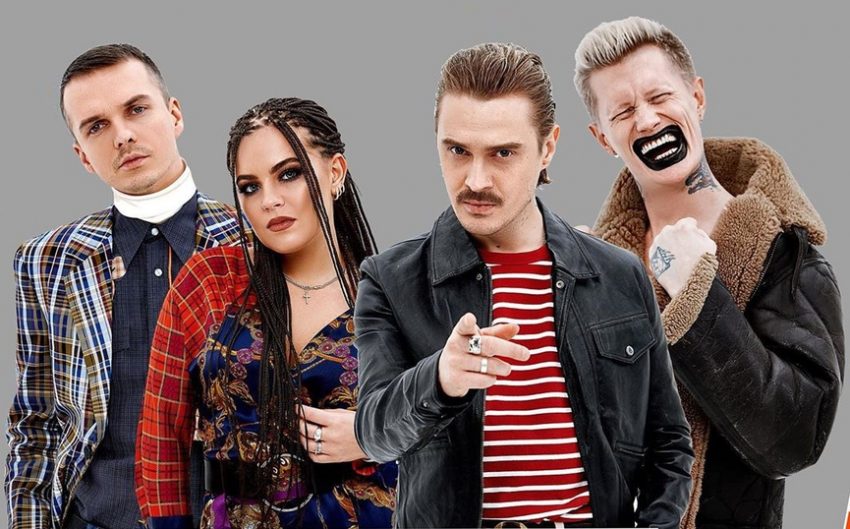 Russia have now released the song that Little Big will sing at the Eurovision Song Contest 2020 in Rotterdam. The song is called Uno.
Russia have left the release of their song towards the end of the season. As was recently announced the group Little Big will be representing the country. The band are described as a four piece rave group from Saint Petersburg. They released their first album in 2014 called With Russia From Love.
The band is made up of members Ilya Ilich Prusikin, Sergey Gokk Makarov, Sonya Tayurskaya, and Anton Boo Lissov.  On their Facebook page the group describe themselves as representing a scalding cocktail of absurdity and pure craziness combined with powerful rave music. This cocktail is ruling Russian and European dance floors right now.
Listen to the song in the video embedded below:
Russia at the Eurovision Song Contest
Russia first entered the contest in 1994 when many Eastern countries made their debut. Youddiph placed 9th with the song Vechni Stranik. In 2000 they came close to winning when Alsou with Solo was the runner up. Dima Biilan did similar in 2006 with Never Let You Go. He then bettered himself two years later,  by winning in 2008 with Believe. To date this is Russia's only win.
Buranovskiye Babushki places 2nd in 2012 with Party For Everybody, and Polina Gagarina did the same in 2015 with A Million Voices
Sergey Lazarev placed third last year, for the second time with the song Scream, having also done so in 2016 with You're The Only One.