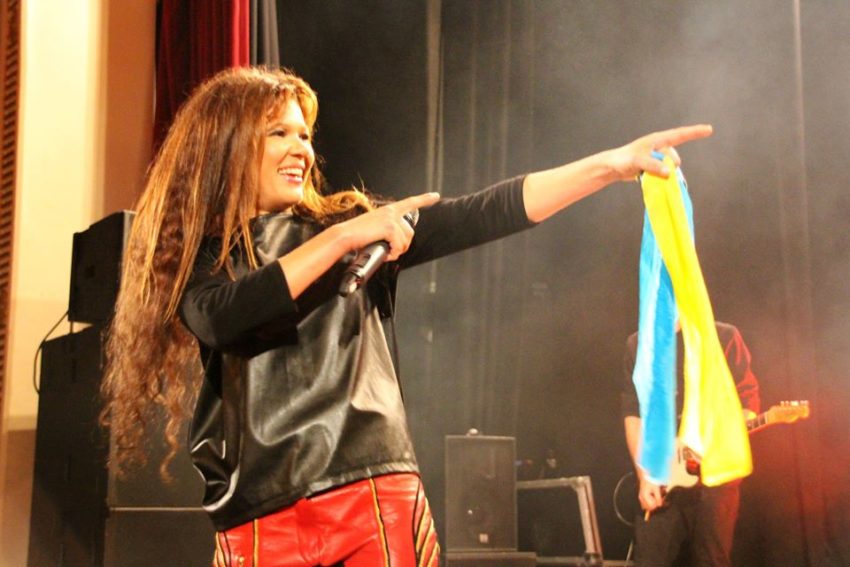 Ruslana was quoted for saying that she would give a special performance at the Eurovision Grand Final. But it seems that the former Eurovision winner was confused, or has been misquoted as it is in Euro Village she will perform.
Winner of the 2004 Eurovision song contest Ruslana will perform during the grand final. Although, not as originally thought. According to fakty.ua  Ruslana was set to perform as this year's Eurovision winner was being announced. This information was confirmed to us by native Ukrainian speakers, but it seems that the news site has misinterpreted Ruslana.
Ruslana was quoted for her annoucement, however, it has since been confirmed that Ruslana will be performing during the grand final, but at the EuroVillage, not on the televised grand final.
Ruslana, who won the contest 14 years ago with her ethno-pop song Wild Dances has not divulged any information about the new single.
You can remind yourself of Ruslana's last single It's Magical at last year's contest which was held in Kyiv.