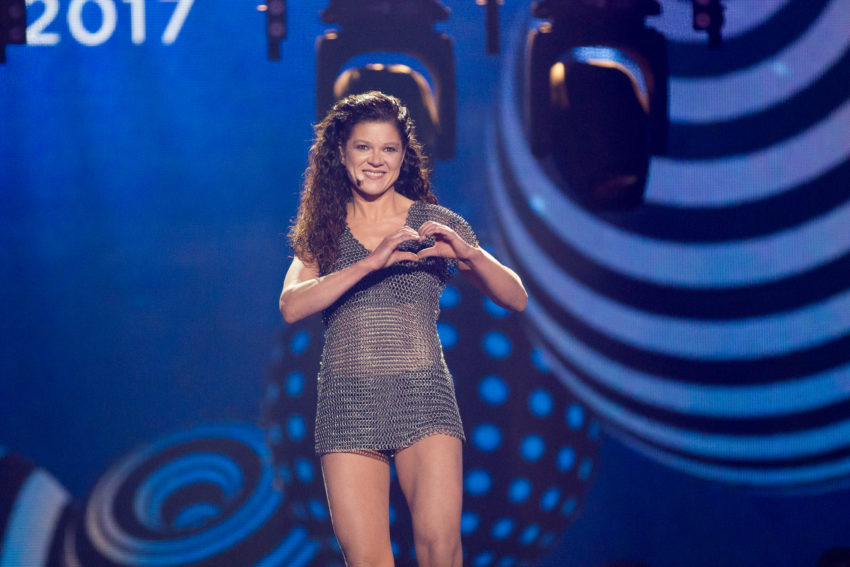 Ruslana claims to have not yet received payment for her interval act performance at this year's Eurovision Song Contest. This has left her in a difficult situation as expenses in relation to the performance was paid by herself.
The winner of the 2004 Eurovision Song Contest and one of the interval acts for this year's competition, Ruslana claims that she hasn't yet received payment for her performance at this year's contest. Ruslana stated "As of today, the money went completely out of my pocket and they have not returned to us".
The Ukrainian singer also claimed that the payment from the show organisers won't fully cover the cost of the production. "I invested in the creation of the song, the recording, the video, the costumes and the training. Eurovision only covered part of these costs" Ruslana told to Світське Життя (High Life).
It is being reported that Ruslana should have received 393,000 UAH (13,000 euros) for her performance of her latest single. The new single It's Magical was performed as part of the grand final interval, the former reigning champion Jamala and Electro funk group Onuka were also amongst the performers.
Furthermore, it was reported that the 2016 winner Jamala was the highest paid act of the night. According to 24 News, she received just over 33,000 euros for the performance of her latest single I believe In U. Onuka was the lowest paid act of the night receiving 45,000 UAH which is around 1,500 euros.
You can remind yourself of Ruslana's interval performance of It's magical by watching our video below.