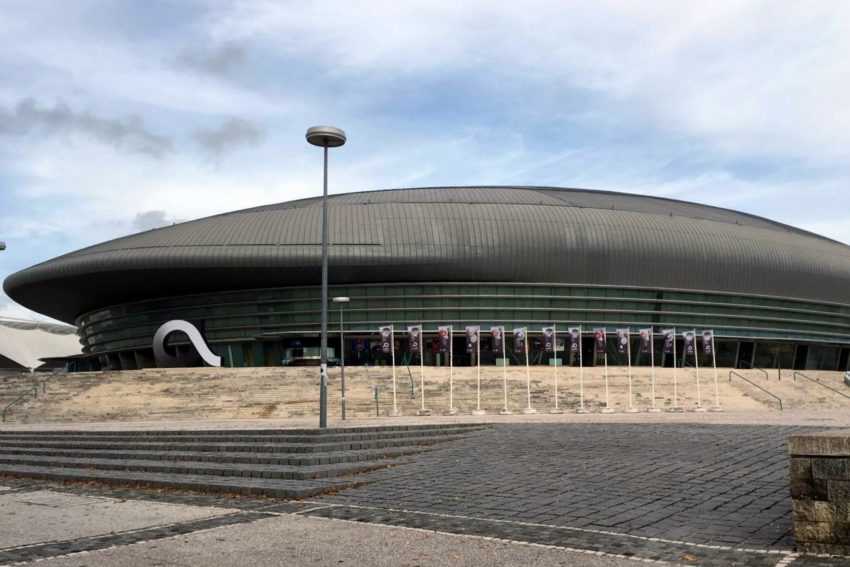 Fans have been able to purchase their tickets the past few days, though the demand has been a lot higher than the packages available. Tomorrow the first batch of tickets will be released through the public ticket sale. A good portion of patience might be your best friend.
As expected, the tickets available for the OGAE fan clubs were less than the actual demand. Around 5,000 fans asked for one of the fan club ticket packages. Only 1500 were available. That leaves 3,500, plus the fans not registeret in OGAE clubs to try their luck through the public ticket sale – together with the general public.
Ticket sale is often a stress factor for many. It is not uncommon that the system goes down or that some experience various errors, so patience will probably be needed tomorrow when the first part of the public tickets go on sale. Only tickets for the Grand Final will be released tomorrow. Tickets for the two semi-finals will be released later.
You should buy your tickets through the official provider BlueTicket. The system opens at 11.00 CET.
Preliminary seating plan
Altice Arena (Former MEO arena) can host up to 20,000 in full capacity. For Eurovision we expect a maximum of 15,000, but no exact number has been mentioned.
The blue area is the fanzone /standing area
The light grey area at the stage is the Golden circle area
Tickets will be available in a big U shape around the stage
Portugal is hosting the 2018 Eurovision Song Contest as Salvador Sobral won the 2017 edition of the contest with the song Amar Pelos Dois. In the video below you can see an alternative edition of that one as a fan tries to get to the very soul of that song: