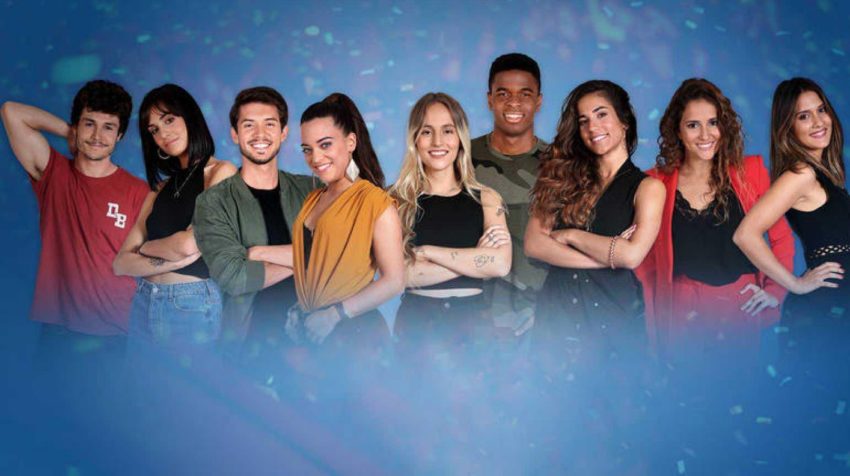 They're here! After two weeks of daily voting, we now know the 10 songs that will compete to represent Spain in Israel at the Eurovision Song Contest 2019.
Similar to last year, the Spanish broadcaster TVE is using contestants of reality TV talent competition Operación Triunfo as the platform to select the Spanish entry. Today, they announced which ten will take part in the final later this month.
The 3 most voted by the public moved directly to the final 10:
María – Muérdeme
Noelia – Hoy vuelvo a reír otra vez
Natalia – La clave
Then, an evaluation committee selected the 7 remaining entries:
Famous – No puedo más
Miki – La venda
Marilia – Todo bien
Miki & Natalia – Nadie se salva
Sabela – Hoy soñaré
Julia – Qué quieres que haga
Carlos Right – Se te nota
Small clips from the songs can be heard on TVE's website. The 10 songs will be performed in "Gala Eurovisión", a live show that will take place later this month from where the winner will be selected by public vote.
Last year, Spain was represented by Amaia y Alfred. With the song Tu Canción, they finished 23rd. In the video below, take a look at a performance from Eurovision in Concert of this entry: