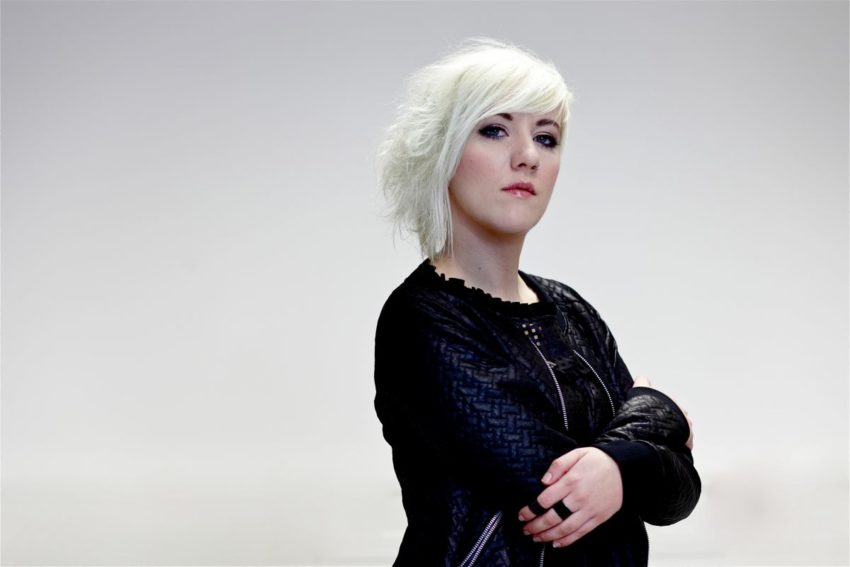 Since its release in early March, Croatia's entry Lighthouse is constantly doing better with the betting odds of the bookmakers. The 24-year old Croatian representative Nina Kraljić released just now a promo video of her competing entry.
After two years of absence, Croatia finally decided to come back to Eurovision for the 2016 contest in Stockholm. On the 9th of March the country from the Balkans released its participating entry Lighthouse, which since has become one of the main favourites to win the contest, according to the bookmakers. Now, Nina Kraljić, Croatia's hopeful for the contest in May, has just released a promo video for her 2016 entry. An official video is mentioned to be released in early April.

The promo video shows various Croatian landscapes near the Mediterranean Sea. It is further a compilation of clips which has been created during a longer period of time and shows the mentioned nature in the daylight as well as during the night. In this way the light of the sun, respectively the light which is emitted by the thunders, both support the sound of the entry and are adding a dreamy character to the song.
Romania 2016: Music video for Ovidiu Anton's Moment of Silence coming soon
Down below you can find the mentioned music video of Croatia's song Lighthouse. Let us know your opinion about it on social media or in the comments below:
Croatia in Eurovision
Croatia made its first appearance to the contest back in 1993, when Put competed with the song Don't Ever Cry and finally finished 15th. Since then the country from the Balkans could reach the final 15 times but missed the big event in its last 4 participations.
Croatia's best results date back to 1999 respectively 1996, when the country came 4th in the Grand Final. Additionally a 5th place in 1998 and a 6th place in 1995 was achieved.
These good results could not be continued in the new millennium, the reason why Croatia withdraw from the contest in the last two editions of the competition in 2014 and 2015.
Down below you can watch the Croatian Eurovision highlights between 2010 and 2013. Even though the country didn't qualify in its last participations, Croatia always managed to bring memorable performances live on the big Eurovision stage. Enjoy watching: