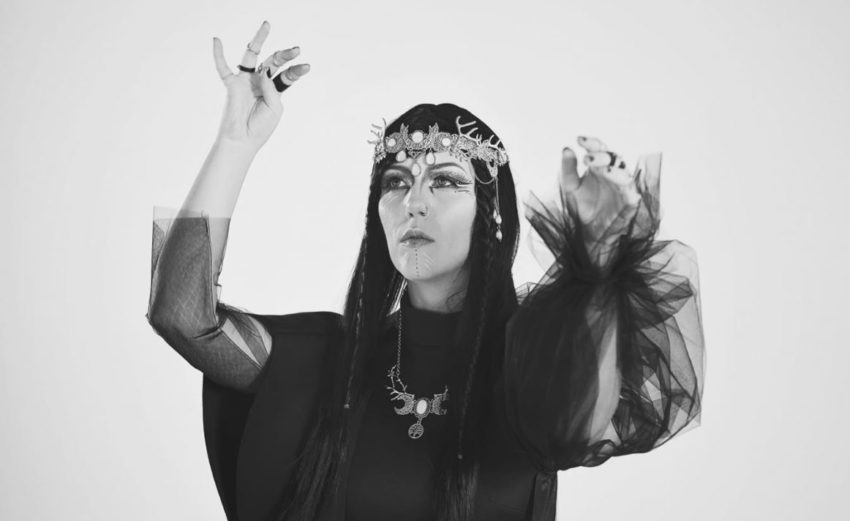 Croatian singer, songwriter and voice actress, Nina Kraljić, has just launched a new single titled "Slijepa Ulica". It is a very emotional pop ballad about today's world, where people are facing a lot of challenges trying to find solutions.

Back in 2016, Nina Kraljić represented Croatia in the Eurovision Song Contest in Stockholm with the song Lighthouse. Although she only finished 23rd in the grand final, it was a huge result for Croatia as Nina led her country to the final for the first time since 2009.
Today, 28-year-old singer has released her last pop song according to her own Facebook post. The title of the song is Slijepa Ulica which translates to "Dead End". It is a beautiful and very emotional piece of music which deals with today's world and all the problems we are dealing with – not least with the coronavirus pandemic. Moral of Nina's latest release is that we shouldn't take things for granted while we at the same time need to treat each other with respect and decency as we never know what future brings.
The new single is also the last pop single because after that, I am finally achieving my primary goal in ethno and film music. Some wonderful things are being prepared in the future including Dora 2021. The song Slijepa Ulica deals with today's society and circumstances in which we find ourselves with the main questions "Where are we going?" and "Where did they go?" Of course, I also draw a parallel to my private life in which I faced a rather cruel experience. So, this song is a reminder to treat others better because we never know what tomorrow brings or takes away from us.
Last week, Croatian National Broadcaster (HRT) announced that next year Nina Kraljić will take part in the national selection Dora with the song Rijeka. According to Nina's Facebook post, we can expect a different and unique sound, probably including ethno vibes.
While waiting for the revealing of Nina's act in Dora 2021, you can listen to her latest release Slijepa Ulica in the video embedded