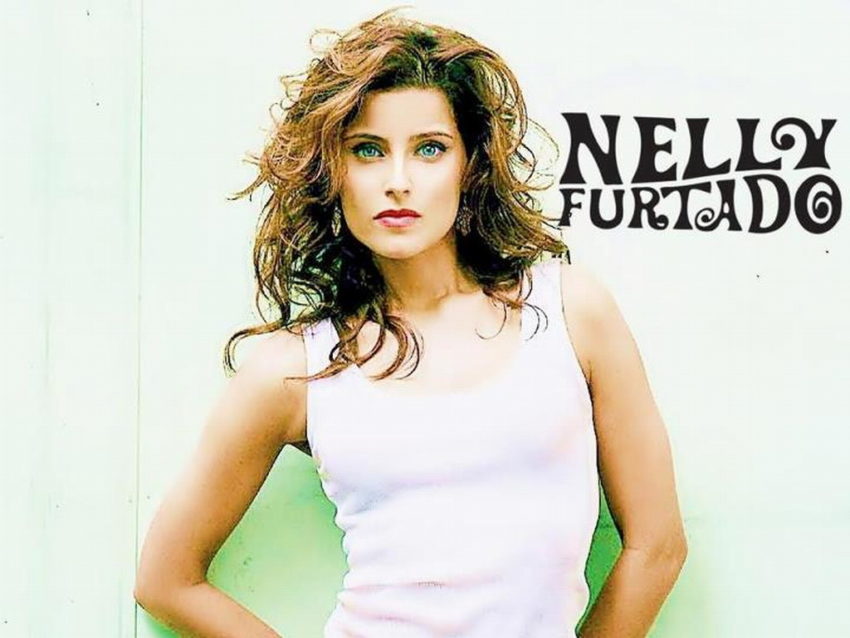 Is Nelly Furtado ready to represent Portugal at the 2017 Eurovision Song Contest? The famous Canadian-Portugese singer is back and set to release a new album soon. She has been one of the most desired artists to represent Portugal at Eurovision. Will that finally happen in 2017?. We talked to her manager about that possibility.
Nelly has been one of the most sought after artists to make the Portuguese dream come true ever since she sang the official song of the 2004 European Football Championship in Portugal. That dream: bring the win of the Eurovision Song Contest to Portugal.
In 2004, Nelly Furtado sang the official song Força at the UEFA European Football Championship opening ceremony.  She is the daughter of Portuguese parents and has always had a strong  connection with Portugal, as she stated to the world, back then in Lisbon. The song "Força" was at one time rumoured to be the Portuguese entry in 2004.
Since then, Nelly Furtado has became a worldwide music star, having collaborated with Justin Timberlake, Timbaland, James Morrison and Juanes and having performed three songs (Say It Right, Maneater and I'm like a Bird) at the "Concert for Diana" in 2007, held at Wembley Stadium in honour of the late princess and hosted by Diana's sons: Prince William and Harry. Her collaboration with James Morrison Broken Strings  reached number 1 on the European  Hot 100 becoming her third number one single on that chart.
Due to her huge world-wide success, several petitions have been created on the internet, wishing that Nelly Furtado would be invited by broadcaster RTP to represent Portugal in Eurovision Song Contest and hopefully give the Portuguese people their first victory ever in the contest. We asked her manager, Rose Slanic, what Nelly thinks about the idea of representing Portugal next year in Ukraine. She replied that "If RTP want to reach out to us with more details and time commitment that is needed, I can see if we can accommodate".
Following this answer, we tried to get in contact with RTP, but have had no response from them at the time of this article's publication.
One thing we all know, RTP don't know what to do any more to win Eurovision, making Portugal the country with the worst ever record in the competition, with their highest placing being 6th in 1996 with Lucia Moniz. The broadcaster has already confirmed the Portuguese participation in next year's contest. However, they haven't decided yet what kind of selection they will use, although organizing another Festival da Canção seems the most possible choice.
What do you think? Should RTP insist on that formula despite the consecutive bad results, or can Nelly Furtado be the one who will make history for Portugal next year?
Below you can watch the three minutes version of Força: