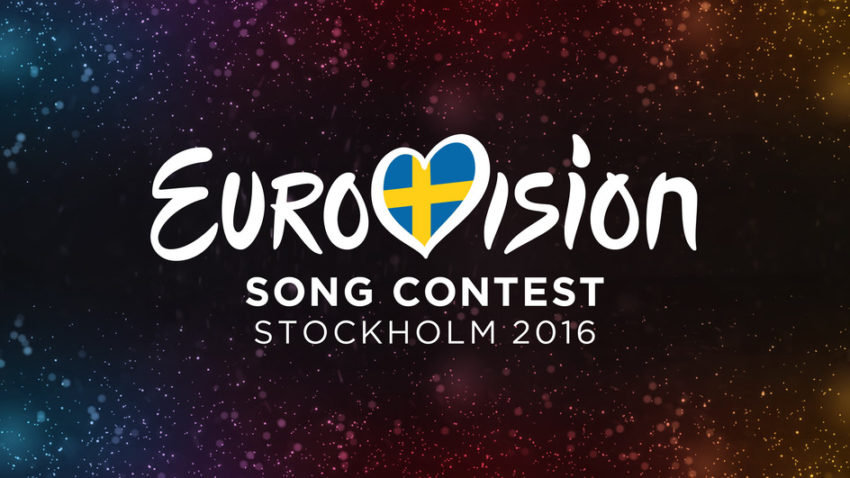 Taking part in the Eurovision Song Contest doesn't come cheap. But how much does it actually cost? And is it cheaper or more expensive TV minutes compared to an average TV broadcast? We take a look at one, rather average, country.
When it comes to the Eurovision Song Contest, the Netherlands can be considered an average country. They are rarely the country which spends most on a spectacular stage show, but they don't go for the cheapest solution either to save money. So how much does it cost the Netherlands to take part in the Eurovision Song Contest? This year, Douwe Bob's participation costed 500.000 euros. If you continue, you can see what those 500.000 were spent on.
250.000 euros, half of the total cost, went to EBU. As a paying member of the EBU broadcasters can sign up to take part in the Eurovision Song Contest. This participation cost an extra fee calculated based on the so-called Basic Units that is based on several factors, most dominantly potential viewers. For the Netherlands this amount was 250.000 euros this year.
The remaining half of the total amount, another 250.000 euros, went to accommodation of the delegation, hair & make up, clothing, an amount to the composer of the song and a salary for the director of the act, Hans Pannecoucke. Included is also design of the clock used on stage during Douwe Bob's act, promotional activities such as the #TeamDouwe scarf, given out to journalists, but also the bar which he had set up.
A Eurovision song needs to have its rights cleared so that it can be used by the organisation. Dutch broadcaster AVRO-TROS therefore also had to buy rights for TV and online use of the song by the EBU. This is also included in the total amount.
For the Netherlands, the 500.000 euros their 2016 participation cost, relates to an amount of 62.000 euros per hours of TV broadcast. An average TV hour on the public broadcaster in the Netherlands costs 58.000 euros and as such the Eurovision Song Contest is only a little bit more expensive.
These 500.000 euros is in the Netherlands paid with half from the broadcaster itself (earned from membership fees and TV guide sales) and the other half from NPO, effectively from tax payers.
In recent years, the price has gone up. Peter Kuipers, former CEO of TROS, tells that it costed the Netherlands 350.000 in 2012. However this increase is due to the broadcaster in general putting a bigger effort into the act such as hiring a stage director. This costs money, but can also be seen in viewing figures, and in case of the Netherlands, better placements at the Eurovision Song Contest.
Below you can see Douwe Bob in his Eurovision 2016 performance with the song Slow Down which finished 11th in Stockholm, Sweden.