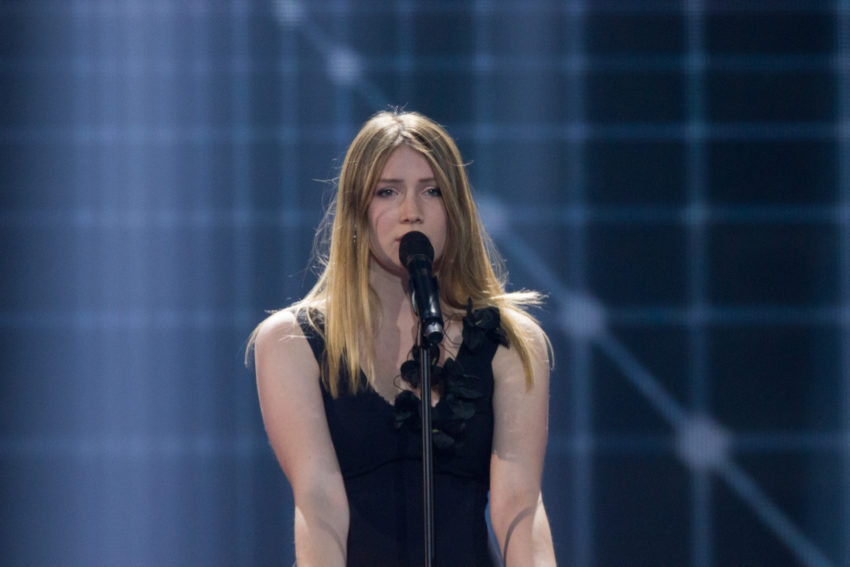 Belgian Eurovision 2017 participant Blache has just released her new single titled "Moment".Through this song, she wants to share with us a very important life message about living the moment.
On the new track, Moment, we have the chance to hear Blanche's vocals in a mysterious song, shrouded in darkness. It's a pop song, pretty different than her recent tracks Wrong Turn and Soon. Rich Cooper and Dan Gretch have composed it, giving a different edge to the young Belgian artist.
Ellie Delvaux, which is Blanche's real name, tells about the message of the song and encourage us to live the moment, and throw aside the doubt we might bring from the past.
This is for all the people who sometimes struggle to connect with present moment, who feel like they're looking at their lives from outside.
In the video below you can listen to Moment from Blanche, who finished 4th at the 2017 Eurovision Song Contest with the song City Lights.