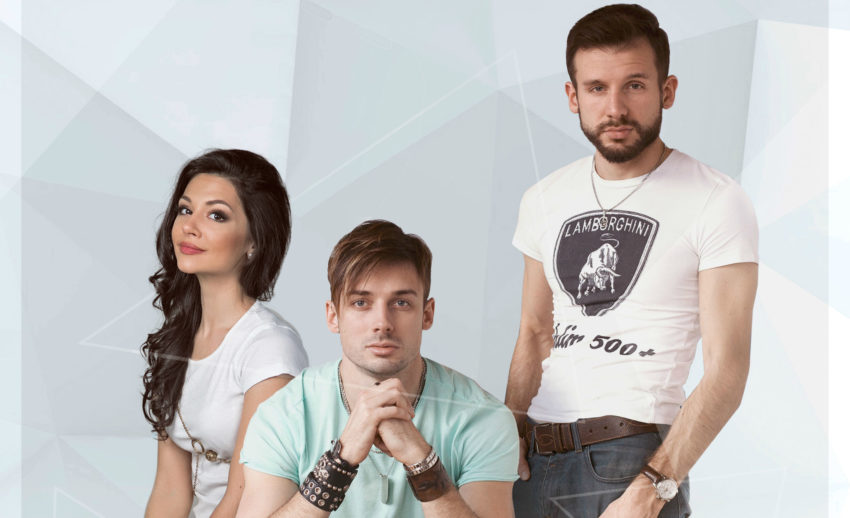 The deadline for submitting entries for O Melodie Pentru Europa, the Moldovan Eurovision national selection, expired today with a reported 47 songs having been received. Some of the songs have already been made available online but an insufficient number of entries will probably necessitate slight changes to the intended selection procedure.
Earlier today, Moldovan state broadcaster Tele-Radio Moldova, TRM, announced on their official website that, as in previous years, there has been a last minute rush of artists submitting songs. According to the same post, the applications received so far for O Melodie Pentru Europa contain both experienced and young performers. The broadcaster has already announced some of the songs, which you can see listed as well as listen to by using this link.
The rules remain very similar to last year's O Melodie Pentru Europa with a slight change that now requires performers not to come from abroad. The plan was that, on 10th December, the total number of songs submitted by today would be shortlisted down to 50 for live auditions that will be broadcast online on 19th December. Given that there is a total of 47 applications, it now appears that the live auditions will consist of an unspecified number of songs deemed to be the best of those submitted. As initially planned, 24 songs will then be given the green light for a subsequent round consisting of two semi finals on 23rd and 25th December: eight songs from each semi final will qualify to the Moldovan final, seven of which will be the result of a 50/50 combination of tele voting and jury vote and one of which will be defined by tele voting alone. The sixteen song semi final will take place on 27th February.
Belarusian pop rock band Litesound, who represented their county in Eurovision in 2012, appear on the participants list as a joint act with a female singer called Katherine (one would assume that, for the act to comply with the changed rules, Katherine herself must have links to Moldova).
Moldova in the Eurovision Song Contest
Moldova has never missed a Eurovision Song Contest since its inaugural participation in 2005 though the country has failed to qualify to the Grand Final on three occasions: in 2008, 2014 and 2015. Moldova's debut entry, Zdob şi Zdub's Bunika Bate Doba (Grandmamma Beats the Drum), remains the country's best placing to date with the sixth place it achieved. This year, Moldova was represented by Ukrainian singer Eduard Romanyuta who narrowly missed qualifying for the 2015 Eurovision Grand Final with his song I Want Your Love.
In the following video, you can watch Eduard Romanyuta performing I Want Your Love on the Eurovision stage of Austria's Wiener Stadthalle.