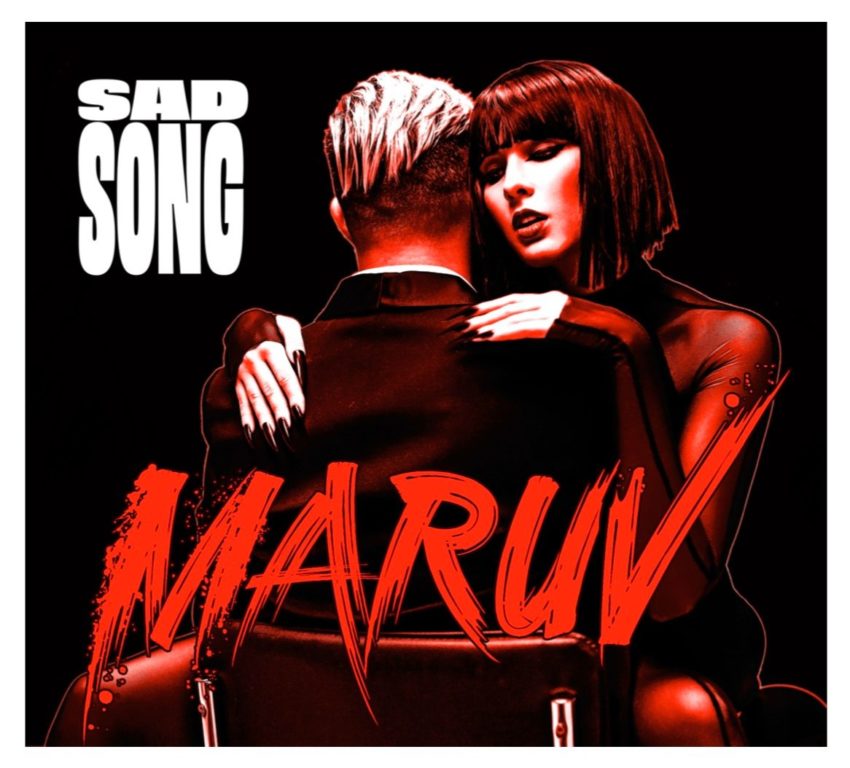 Maruv is back with a bang with her new single 'Sad Song'. Though she never made it to Eurovision, the Ukrainian star didn't let this get in her way. She has returned with another dance number in her signature suggestive style.
Ukrainian pop star Maruv has not let the grass grow under her feet. She was declared the winner of Ukrainian national selection show, Vidbir, in 2019 but later withdrew after her and the broadcaster PBC were unable to make an agreement on the participation of the contest. There was a controversy over Maruv's planned concerts in Russia.
Maruv has continued to make and release music since Vidbir and is known for her suggestive and provocative lyrics and videos. Her latest release Sad Song was released recently. The singer shared a zoom meeting code with the first 100 followers on her post where those lucky 100 followers were able to get an early sneak peak of Sad Song, and afterwards it was released for everyone to hear it.
The song is an uptempo club style song spiced up with Maruv's typical vocal technique. It lasts 3 minutes 3 seconds. It's about a toxic relationship that the singer is fed up with and want to get rid of. In the beginning she talks to her unfaithful partner in a relatively gentle way, but towards the end she begins to show all her anger.
The video of the song embedded below was shot with a blonde female and a male model in a studio environment. A sexy choreography that reminds us of Madonna's choreography in her video Vogue and scenery was preferred to go with the song and the video.