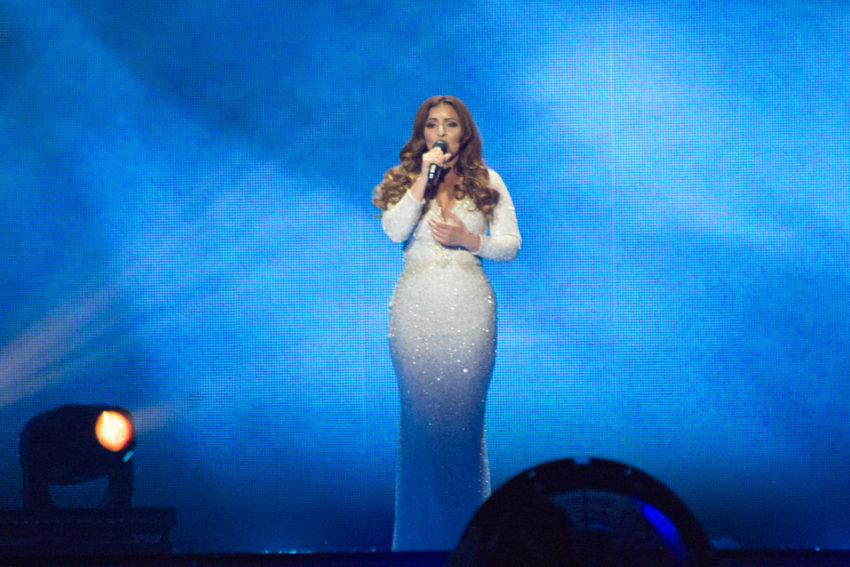 Maltese broadcaster TVM has published a list of thirty songs that have made it through to the next phase of the preliminaries for the Malta Eurovision Song Contest. Could 2018 see the island nation back in the grand final?
Like last year, the island will be selecting its artist and entry through the Malta Eurovision Song Contest (MESC). On its official webpage, TVM, Malta's public broadcaster, confirmed that they have shortlisted the 129 entries received down to 30. From these, 16 finalists will be selected to compete in its MESC national final, which will take place in February.
The list published is as follows:
This year, the Malta Eurovision Song Contest was won by Claudia Faniello and the song Breathlessly. Malta competed in the second semi final but failed to qualify to the grand final of 13th May. Could one of the candidates above see the country's fortunes restored?
In the video below, you can watch Claudia singing her classic ballad Breathlessly in Kyiv last May.