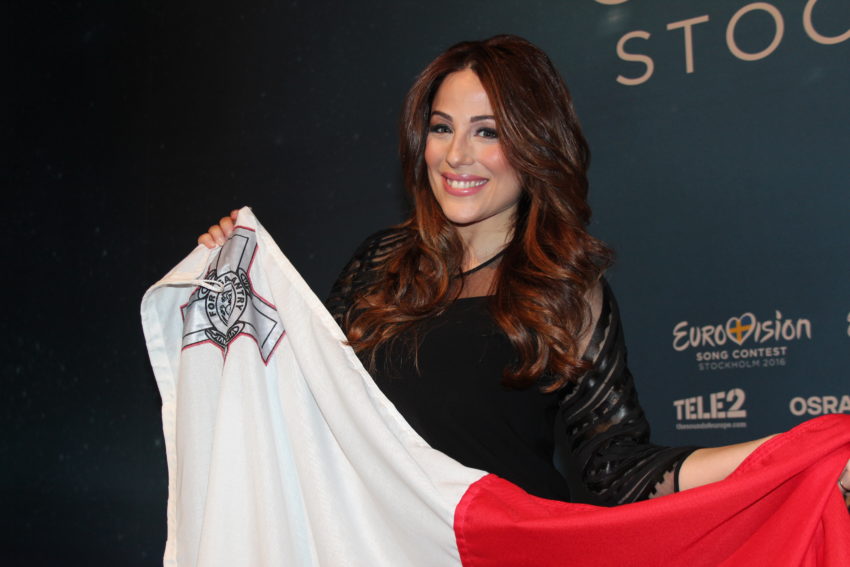 A five-hour open window, that's what the Maltese artists will have to work with to submit entries which could be the country's Eurovision entry. The submission period opens and ends on Wednesday.
John Bundy, the new CEO of local broadcaster PBS, has only allocated five hours on Wednesday the 30th of November to submit entries. The first three-hour window is between 9am and midday. The next two-hour window is between 2pm and 4pm. During this time, artists will need to be sure their songs are ready for submission.
There is also a rule, which was relaxed for Gianluca Bezzina (Malta 2013, 2015), stipulating that artists need to wait a certain number of years before trying again. This number is more than two years. However, TVM have not made it clear to the international press how many years the competing artists need to wait.
There is no information yet on who will be in charge of listening to and selecting the submitted entries.
The 2017 contest will be John Bundy's first main Eurovision with him being in charge of PBS. He however also oversaw the preparations for the newly held 2016 Junior Eurovision Song Contest.
Malta at the Eurovision Song Contest
The Mediterranean nation has been very successful at Eurovision. Despite not winning, they twice achieved a second place. First by Ira Losco at the 2002 contest in Tallinn with the song 7th Wonder, and then again in 2005 in Kyiv when Chiara sang Angel. With their two second places, and also two third positions, Malta is one of the most successful nations never to have won the Eurovision Song Contest.
Since the semi final rounds were introduced, Malta has failed to qualify for the final five times, in 2007, 2008, 2010, 2011 and 2015. This year, Ira Losco represented the country for the second time with Walk On Water.  Ira Losco won the Maltese national final with Chameleon. However, in several interviews, Ira mentioned that Chameleon would not be her final song. This was due to a rule change that had been put in place several years before. As a result of this rule change, she was able to challeng Chameleon and enter Eurovision with Walk on Water. Ira placed 12th with 153 points. In the video below, refresh your memory on that entry.