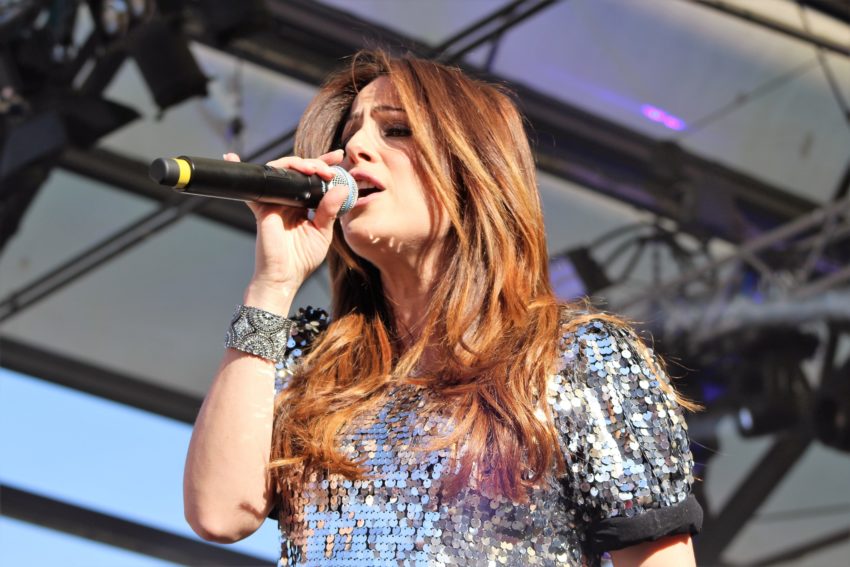 Malta have announced a major change in their national selection process to pick their 2017 Eurovision entry. The change which gives more power to the public, has come, thanks to the appointment of a new CEO at Malta's broadcast channel PBS.
John Bundy, the new CEO at PBS has wasted no time in getting to work. His new role at the Maltese national public broadcaster, sees him bring in a major change to the Maltese national final.
The jury is being removed altogether and the power to choose Malta's 2017 Eurovision entry, is being handed over entirely to the Maltese people. Last year they had a small say in who gets to represent them. With the removal of the jury from the entire process, it will give the Maltese public a 100% say as to who gets to represent them in Kiev next May.
The news of John Bundy's appointment broke on Saturday 30th July 2016, and he has since made the change to the Maltese national selection process. Bundy started his Maltese TV career on Smash TV, but moved into political media, working with the Nationalist Party of Malta before moving to Maltese channel TVM, known for broadcasting shows such as Xarabank and Hadd Ghalik.
In addition to being a well known and popular TV presenter, Bundy was also involved with the Labour Party 2013 campaign when he presented at a number of their political events. These events led to the eventual appointment of Joseph Muscat as Prime Minister of Malta.
Last year, Ira Losco was chosen to represent the island nation with the song Chameleon (Invincible), but changes were later made to the song selection, and Walk On Water ultimately finished in 12th place. We await to see if the public can pick Malta's first Eurovision winner this year.