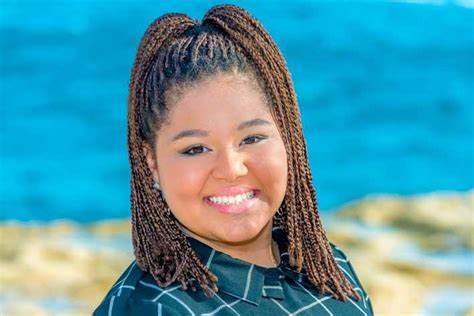 The full line up of Eurovision 2020 entries is as good as complete with the release of Malta's entry from Destiny. The song is called All of My Love.
Destiny Chukunyere will be singing Malta's Eurovision after winning the second season of X-Factor, Malta. The country used the show for the second year in a row to select their artist. This seemed an awful long journey for Destiny, who previously won Junior Eurovision for Malta and always seemed, pardon the pun, destined to one day be their adult entry.
The year has arrived and you can listen to Malta's entry below.
Malta At The Eurovision Song Contest
Malta first entered the contest in 1971, when, as with the following year, they finished last. In 1975 Renato with Singing My Song finished 12th, good for nowadays, but in 1975 there were only 19 entries. That was enough for Malta to withdraw until 1991.
New and improved Malta returned for a one off appearance in 1991, but as they finished sixth, the EBU increased the countries allowed to participate. Mary Spiteri came along in 1992 with Little Child and finished third.
Chiara equalled that position in 1998 with The One That I Love. Then Ira Losco came second in 2002 with 7th Wonder. To heck with that thought Chiara, so she came back and equalled that in 2005 with Angel.
Subsequent entries by Chiara and Ira Losco have failed to bring Malta its first victory. I'll show then how to do it says Destiny and this year she is going to try.