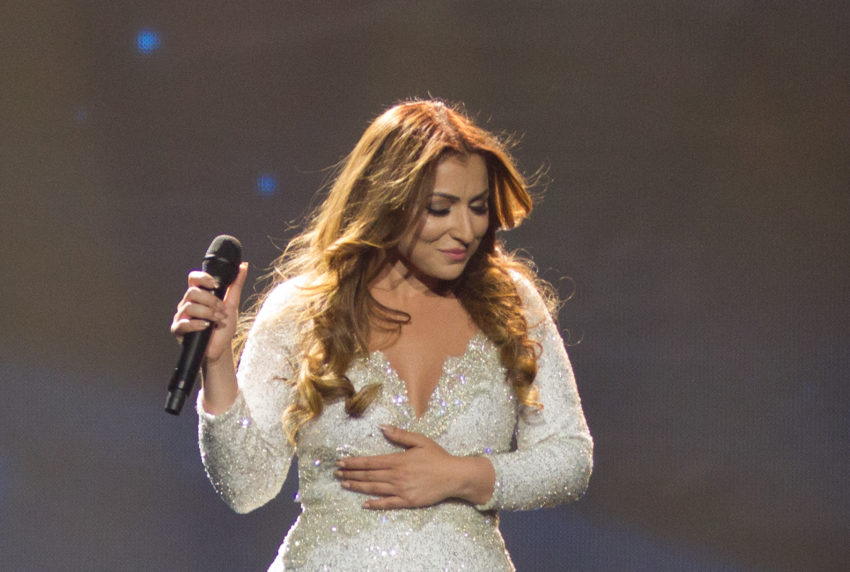 The Public Broadcasting Services (PBS) of Malta have announced the 16 songs that have made it to its national selection for Eurovision 2018. The announcement happened during a special meeting with all the participants from the preliminary stage. 
We reported earlier that, for yet another year, the island nation will be selecting its Eurovision entry through the Malta Eurovision Song Contest (MESC) format.
Thirty songs from those submitted to the Maltese public broadcaster were shortlisted last month and, now, these have been whittled down to sixteen. The sixteen qualifiers were selected after three days of auditions in front of a panel that consisted of seven foreign judges.
The sixteen qualifiers to the Maltese national final 2018 can be seen in the list below:
The Maltese national final is scheduled to take place in February 2018.
This year, the Malta Eurovision Song Contest was won by Claudia Faniello and the song Breathlessly. Malta competed in the second semi final but failed to qualify to the grand final of 13th May. Could one of the candidates above see the country's fortunes restored?
In the videos below, you can watch Claudia singing her classic ballad Breathlessly as well as answering our Would You Rather questions in Kyiv last May.