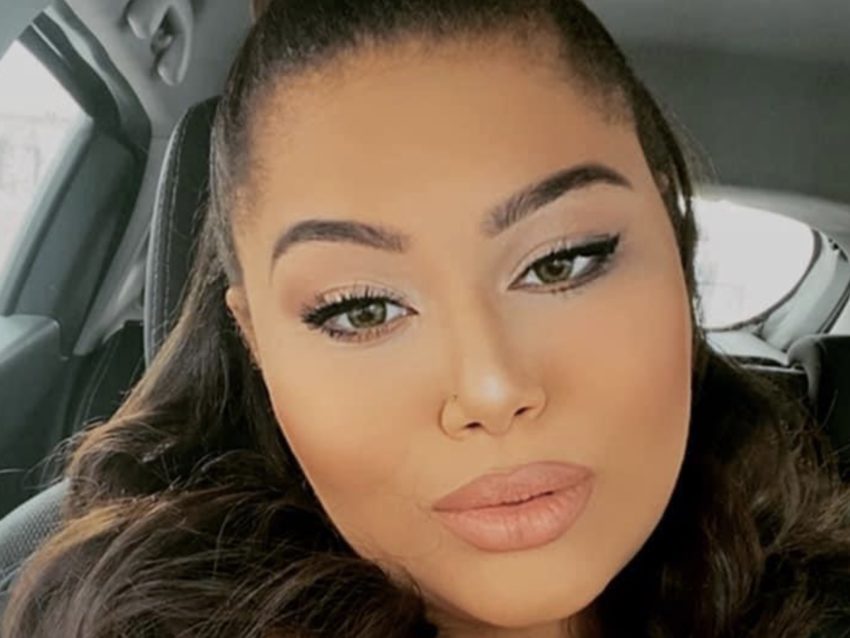 Today Maltese television (PBS) and Destiny released the song and video that will represent Malta at the Eurovision Song Contest 2021.
Last year, Destiny should've sung All of My Love for Malta at the Eurovision Song Contest, 2020. Immediately after its cancellation Maltese television announce that Destiny would return in 2021.
Malta has become one of the last countries to release their Eurovision Song Contest  2021 entry.
Destiny will perform Je Me Casse in the second half of the first semi-final on May 18, 2021.
Destiny Chukunyera – a brief biography
Destiny Chukunyere was born in Birkirkara, Malta on the 29th of August 2002. Destiny won the Junior Eurovision Song Contest in 2015 with the song Not My Soul. She then went on to audition for Britain's Got Talent in the United Kingdom.
In 2020 she won the second series of X factor in Malta and gained the right to represent the country at the Eurovision Song Contest. She would've sung All Of My Love.
Malta at the Eurovision Song Contest
Malta spent their first two contests in 1971 and 1972 by placing in last place. In 1975 Renato placed 12th with Singing My Song, and after that the country dropped out until 1991.
On their return they got off to a great start by placing sixth with Paul and Georgina with Could It Be and then did even better in 1992 when Mary Spiteri came third with Little Child.
In 2002 and 2005 they placed second. Ira Losco came second with 7th Wonder and Chiara equalled it with Angel.
Since 2005 the country has struggled a little at the contest with only Gianluca Bezzina , placing in the Top 10 by coming eighth in 2013 with Tomorrow.