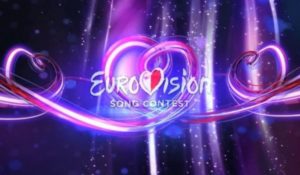 Moments ago Maltese Television (TVM) published the sixteen lyric videos of their potential Eurovision entries. This year the Maltese final will be held on February 3.
Below is a list of the entries which will be competing, in the hope of bringing Malta their first ever win.
AIDAN – Dai Laga
Avenue Sky – We Can Run
Brooke Borg – Heart of Gold
Christabelle Borg – Taboo
Danica Muscat – One Step at a Time
Deborah C – Turn It Up
Dwett – Breaking Point
Eleanor Cassar – Back to Life
Jasmine Abela – Supernovas
Lawrence Gray – Love Renegade
Matthew Anthony – Call 2morrow
Miriana Conte – Rocket
Rhiannon – Beyond Blue Horizons
Richard & Joe Micallef – Song for Dad
Tiziana Calleja – First Time
Petra – Evolution
All of the songs can be enjoyed on Maltese Television's Eurovision site. Please enjoy and feel free to comment if you have a favourite.
Last year Claudio Faniello failed to make the final with the song Breathlessly. Can Malta return to the final this year?