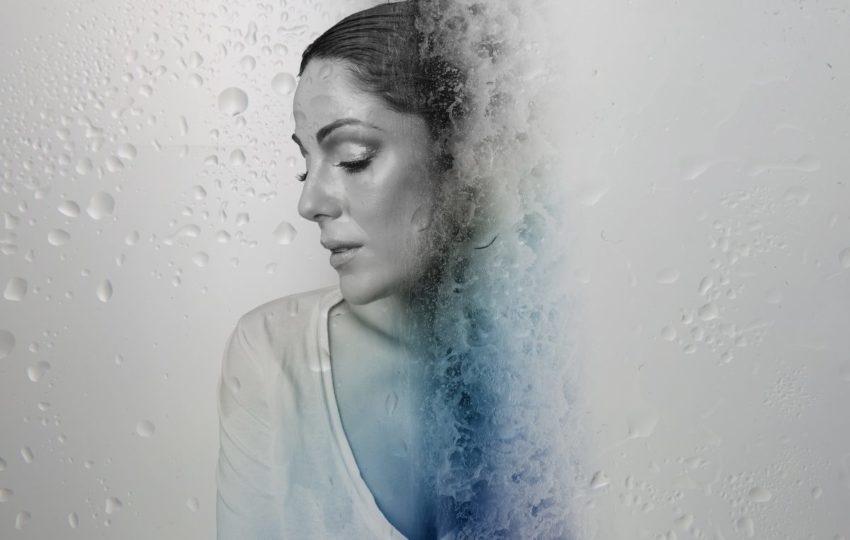 PBS have just announced, that following discussions with three international record labels, Ira Losco's Eurovision entry Walk on Water will be released internationally by Warner Music Sweden.
The song will be released on iTunes, Spotify, and other digital sources on 8 April.
Robert Skowronski, A&R and Product Manager at Warner Music Sweden was quoted as being thrilled to release the track as he said "Ira is an exceptional singer, and we think this is a very strong song not only for Eurovision but also for commercial release. We look forward to working with her over the next months, and of course to her visiting Stockholm for Eurovision itself."
As well as Ira, Walk On Water was composed by Lisa Desmond, Tim Larsson, Tobias Lundgren and Molly Petterson-Hammar, who tried to represent Sweden herself this year, but was knocked out in the Andra Chansen heat.
Ira has twice opened concerts for Sir Elton John and has performed alongside Katie Melua, Maroon 5, Akon, Enrique Iglesias, Ronan Keating, Tokio Hotel, Gigi D`Alessio and many more. She has also had a string of chart topping singles, including What I'd Give, The Person I Am, and Me Luv U Long Time. Her fifth album will be released this year.
This weekend Ira will be taking part in the Riga and Moscow preview events, before heading to Yerevan to meet Iveta, the Armenian entrant.
Take our quiz to see how well you really know Ira.
Ira Losco (Malta 2016)
Do you know what Ira Losco do just before she goes on stage? Check your knowledge about Ira Losco in this quiz.
You can watch the official video below.