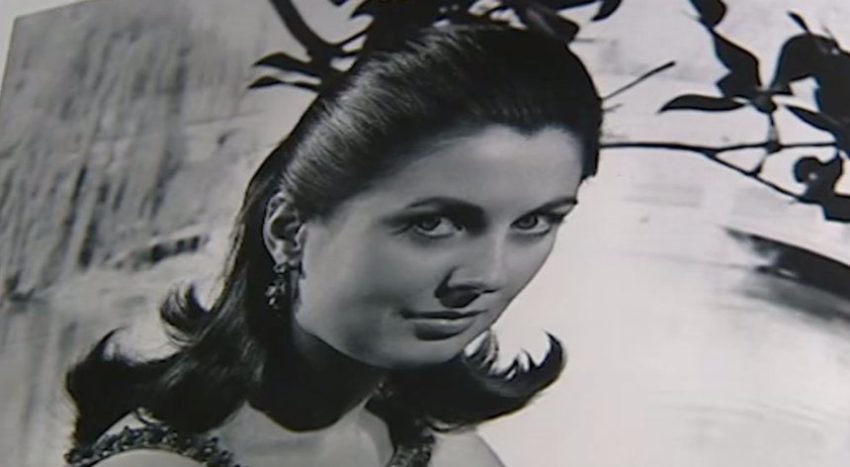 Portugal's 1966 representative, Madalena Iglésias, has passed away. The singer died in Barcelona, Spain in a clinic at the age of 78.
A week after 1965's Eurovision Song Contest winner died, the Eurovision world wakes up again to sad news. Madalena Iglésias, Portugal's 1966 representative, passed away this morning, a family member has told Portugal's news portal Lusa. The cause of death is yet to be known.
Iglésias was born in Lisbon in 1939 and passed away in Barcelona, Spain, 78 years after.
Madalena Iglésias was Portugal's 1966 representative with Ele e Ela in Luxembourg finishing at number 13 with 6 points. Despite finishing outside of the top 10, Ele e Ela ended up being released in Spain, France and in The Netherlands in its Spanish version Él Y Ella. The singer attempted to represent the country once more three years later, unsuccessfully.
Remember Madalena's Eurovision performance in the stream below: