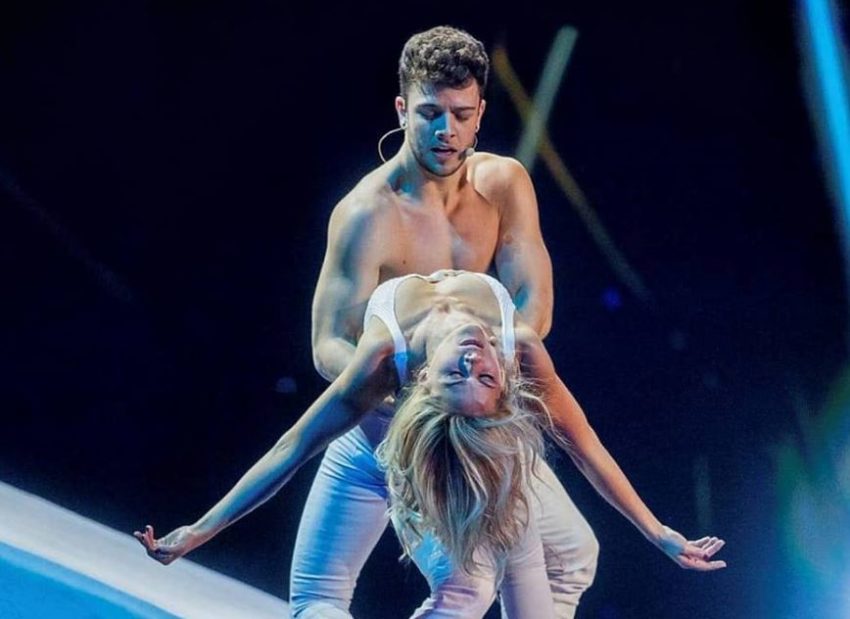 The Swiss 2019 Eurovision entry has now been released. It is up to "She Got Me" to bring the country back in to the final that they missed out on the last four years in a row. It's a strong song so it does look promising.
Note: The song leaked earlier today and was uploaded to YouTube illegally, but on EuroVisionary.com we do not support illegal uploads. This is why we waited for the official release.
The traditional "Die Entscheidungsshow" had been dropped in an attempt to achieve better Eurovision results. Instead they introduced a selection process where a combination of a Swiss 100 people jury and a 21-people international jury selected the participant that would represent Switzerland at the 2019 Eurovision Song Contest.
Several former Eurovision participants were included in the international jury: Tinkara Kovač (Slovenia 2014), Ovidiu Jacobsen (Romania 2010 and 2014), Helga Möller (Iceland 1986) and Ruth Lorenzo (Spain 2014).
As one of the last countries yet to present their artist, Switzerland today finally revealed their participant and their song for this year's Eurovision Song Contest. Listen to the song in the video below – and in case you think he looks familia; Luca announced the Swiss points at the 2017 points. In 2016, he was one of the jury members for Switzerland.
The song is written by Luca Hänni himself along with Laurell Barker, Frazer Mac, Jon Hällgren and Lukas Hällgren. This is the third song this year, Laurell Barker is credited for along with Germany and United Kingdom. Laurell Barker is Canadian and wrote the Swiss Eurovision entry last year; Stones. In the Danish final, Barker co-wrote LeeLoo's That Vibe.
Poor Swiss results recently
Since the introduction of semi-finals in 2004, things have been quite bad for the Switzerland so it's perfectly understandable that they felt it is time to try something new.
4 qualifications to the final and 11 failed attempts. That's the basic facts about the newer Swiss Eurovision history (since 2004). The last time we saw the country in the Saturday's final show goes back to Sebalter's Hunter of Stars in 2014. He charmed himself into the hearts of many Eurovision fans so expectations were high as he was one the submitted artists for the 2019 selection. Unfortunately, he was quickly eliminated.
Switzerland have been drawn into the first half of the second semi-final thus this year's Swiss participant will compete on the 16th of May.