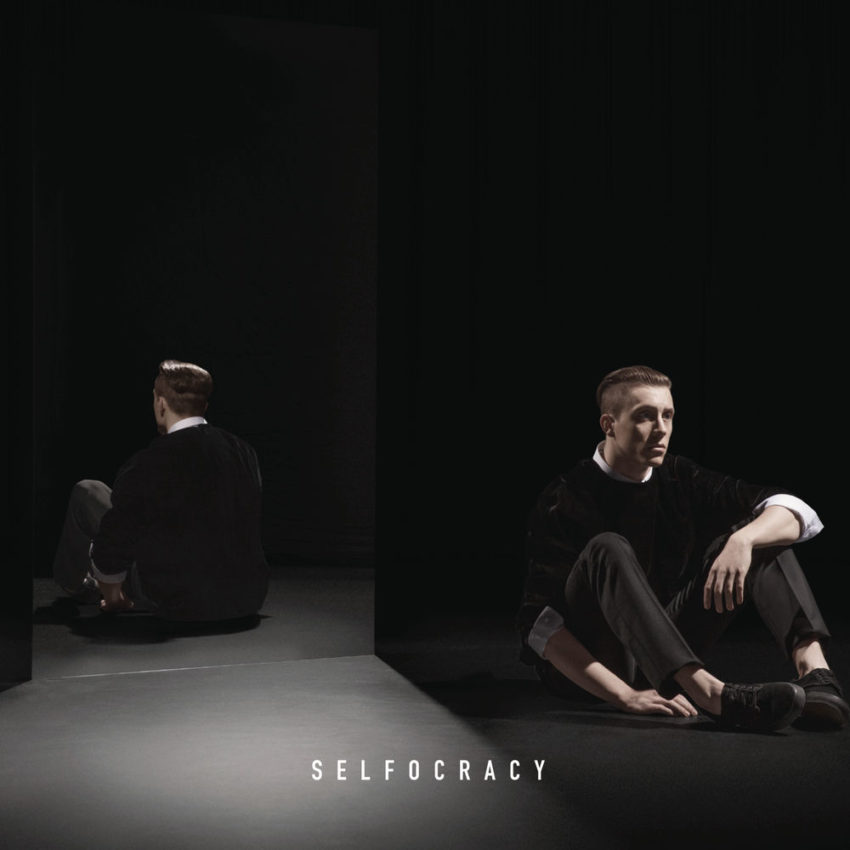 Today, after a two year wait, Loïc Nottet finally releases his debut album, Selfocracy. The album is described by Loïc himself, as a concept album, which will produce several videos, with different characters.
After a lengthy wait, the debut album from Belgium's 2015, fourth placed, Eurovision participant is released worldwide, on both physical and streaming formats.
Loïc's Eurovision entry, Rhythm Inside, is not featured on the album. His October 2016 release, Million Eyes is though. This song reached number 2 in the Belgian charts and number 9 in the French charts. This is a market, that Loïc, has often said he would like to crack. Despite this, there are no songs, on the album, sung in his native French.
About the album's release, Loïc is quoted as saying "Looking in a mirror is not a danger in itself. Believing it is". The album also features his latest single Mud Blood, for which a video should follow soon.
Loïc's calendar is full of promotional dates, starting out with signings at FNAC in Liege, Brussels and Antwerp on April 1, and Paris on April 5. On April 23 and 25 there will be a full concert in Brussels, followed by a performance in London on April 27. Be sure to catch him, where you can.
The full track list of Selfocarcy is as follows:
1 Selfocracy
2 Mud Blood
3 Team8
4 Dirty (feat. Lil Trip)
5 Million Eyes
6 Whisperers
7 Poison (feat. Shogun)
8 Cure
9 Wolves (feat. Raphaella)
10 Hungry Heart
11 Peculiar and Beautiful
12 Mirror
You can watch the album's lead off single, Million Eyes, below.