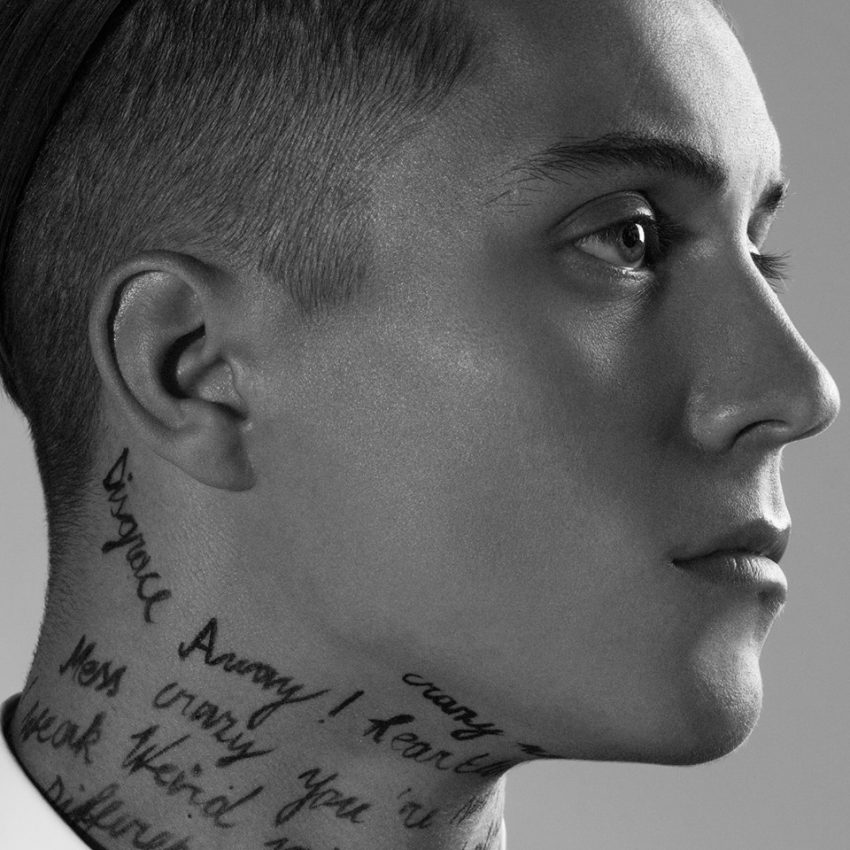 Belgium's 2015 Eurovision break out star is back. After an 18 month wait, Loïc Nottet is back with his first new music, since his fourth placed Eurovision entry. A Million Eyes was released today.
In the 2015 Eurovision Song Contest, held in Vienna, Austria, Loïc Nottet represented Belgium where he made a lot of new fans, placing 4th with Rhythm Inside.
However much to the dismay of his record company, Loïc's next move was to become a contender on France's version of Dancing With The Stars. Each week he dazzled the audience and managed to win the whole show. However, again his record company wagged a stern finger and told him that he could not appear on the cast tour, as they wanted him back in the studio.
So the day has arrived and the much anticipated follow up is finally out for the public to enjoy. Described as being very much influenced by his favourite act Sia, Loïc teased a sixteen second clip all week on his Facebook page. The power pop song is about Loïc feeling a million eyes are watching him as he continues his career. This single will be followed up with a new album sometime in the near future.
Enjoy A Million Eyes in the video below where Loïc splashes around in pools of water in arty black and white