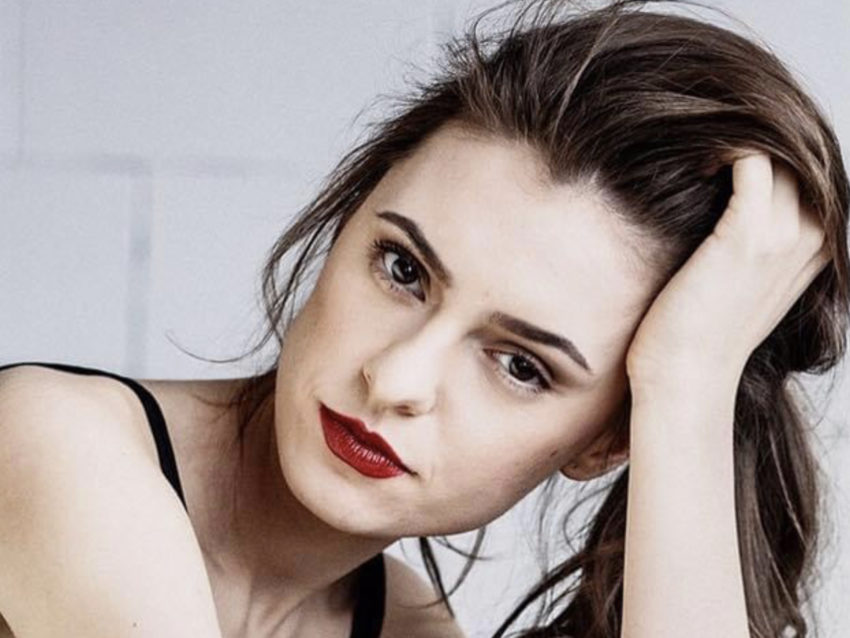 Ieva Zasimauskaitė, Lithuania's Eurovision contestant from 2018 has become the host of a culinary show, where she will teach people how to easily prepare vegetarian dishes.
In an interview with Lithuanian publication 15min.lt, Ieva reveals that she is about to begin a broadcast on the 15min.lt portal, every Thursday, starting on April 22, at 19:00 CET, where she will share vegetarian recipes.
Deva became a vegetarian 7 years ago, and people have been talking about her, not only as a great singer, but also as a wonderful cook. So now she will present a new culinary show "Vegetarianism with I.Zasimauskaite", in which she will prove that vegetarian dishes can be not only healthy, but also delicious.
According to Ieva, there were not many restaurants preparing vegetarian food, when she started out and wherever a vegetarian option was available, it was much more expensive, so Ieva began to improvise in the kitchen herself.
The idea to present her own show came to Ieva as she prepared dishes during the Covid-19 quarantine. Ieva will be sharing what she calls nutritious meals, but will not be featuring cakes as she has not mastered desserts yet. The singer also reveals that since becoming a vegetarian her health has improved.
Ieva performed When We're Old at the 2018 contest, giving Lithuania its third best placing to date, when she finished 12th in Lisbon. You can remind yourself of the performance in the video below.