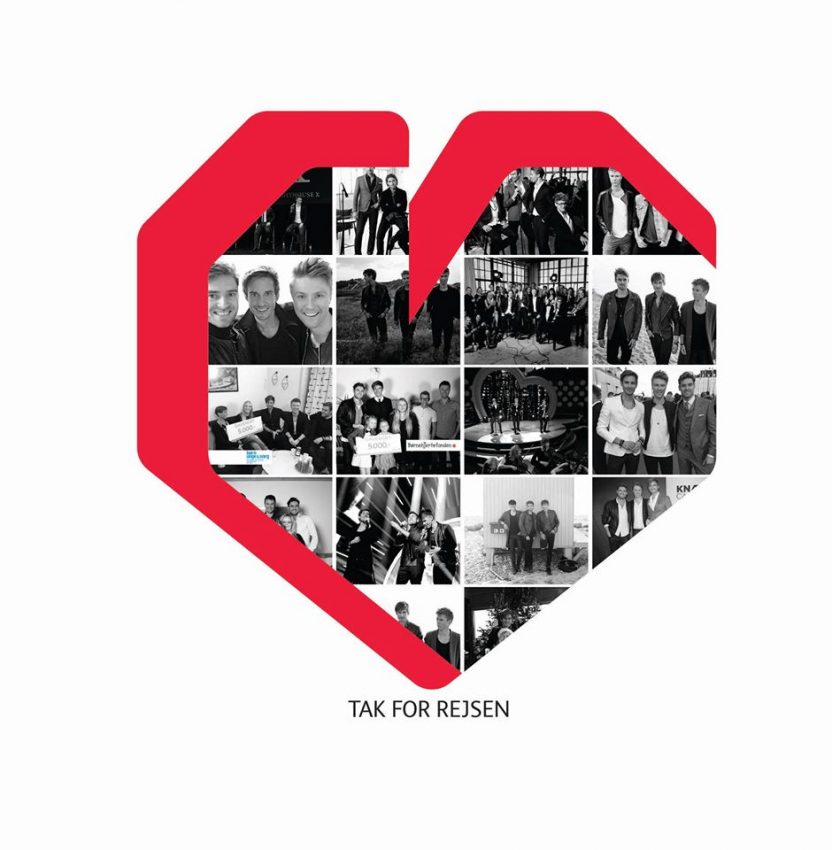 In two days, Lighthouse X is playing their last concert together. The trio that represented Denmark at this year's Eurovision Song Contest revealed today in a press release that they are splitting up after four years together.
Lighthouse X consist of Søren Bregendal, Johannes Nymark and Martin Skriver, and has always been a project which were of limited existence. Each band member have a good career on their own and it is those careers, which now will get more focus again.
The trio has been together for four years, though it wasn't until the 2016 national final and the following Eurovision Song Contest they became a household name. At the Eurovision Song Contest in Stockholm, Lighthouse X failed to reach the final with the song Soldiers of Love, but the split up isn't related to the poor result and the band looks back on their time together with joy:
With Lighthouse X we have achieved more than we ever dared to dream that we could. The last four years have been an incredibly amazing journey for us, during which we have performed in front of a countless number of people, listened to their stories and done everything we could to make a positive change in the world. All along, we have been side by side with a passionate team at Call me, the fourth member of Lighthouse X. That was our mission when we founded the band in 2012, and we have accomplished it.
Søren, Johannes and Martin will play their last gig together in two days, on Wednesday at Copenhagen Pride.
Below you can see their 2016 Eurovision entry Soldiers of Love with which they unfortunately didn't reach the final: