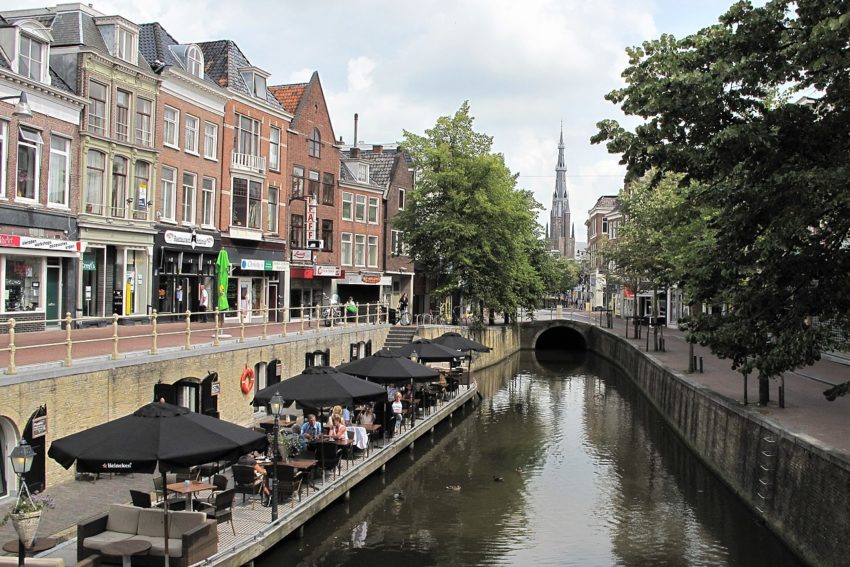 The roof is simply to low, and it can not be raised with short notice. With that explanation, Leeuwarden pulls out of the host city race. They will instead try to create a big screen event to gather thousounds of people to watch the contest together.
Counsilor of Culture in Leeuwarden, Sjoerd Feitsma, regrets that the city had to give up the possibility of hosting next year's Eurovision Song Contest. He explains that they lived up to all other requirements, but unfortunately not to the height of the arena. They have looked into it whether or not, they could raise it, but this has proven too difficult to do in order to be ready for spring 2020.
We knew from the start that the hight of WTC Expo could be a bottleneck. But you don't simply pass on the opportunity to bring a Eurovision Song Contest to your city. Too bad, especially since the height of the roof was the only criteria we could not match.
The city now looks into the possiblity of hosting a big-screen event where an audience of thousands can watch the contest together. The city of Leeuwarden and provice of Friesland will contact NPO about this later this week.
With Leeuwarden pulling out, 8 cities are still belived to be in the race: Amsterdam, Arnhem, Den Bosch, Breda, The Hague, Maastricht (Limburg), Rotterdam and Utrecht. The biggest favourites are Amsterdam and Rotterdam with Maastrict and Utreacht as outsiders. But who knows? It might be that the other cities can present a fantastic bid book, which gives them the honour of hosting the 2020 Eurovision Song Contest.