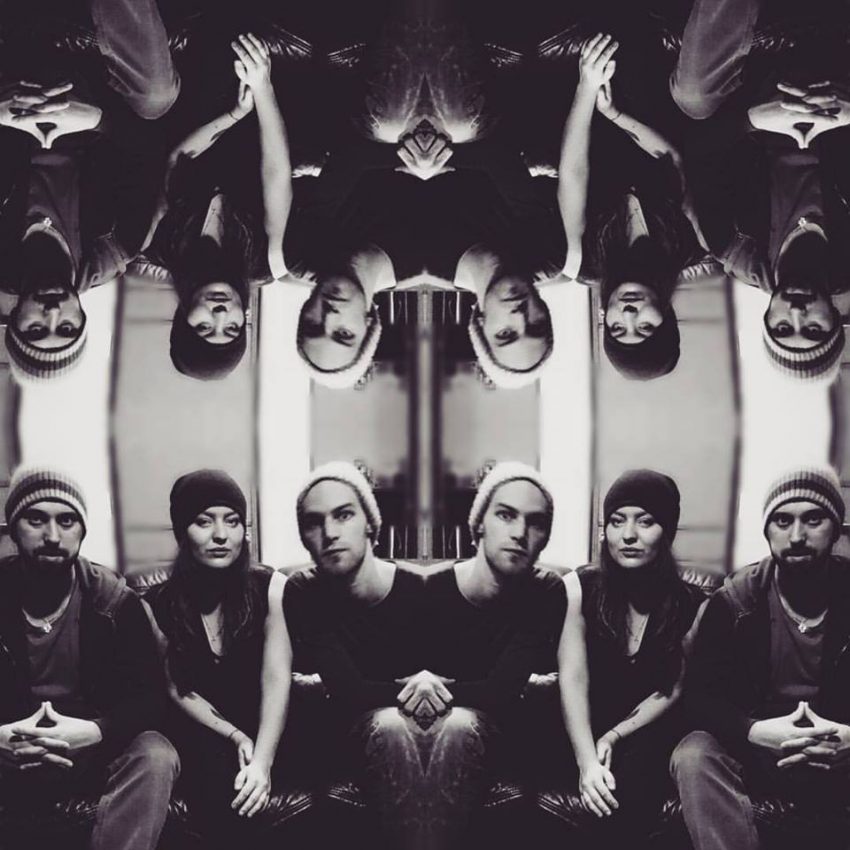 In My Head are one of eight groups or duos, competing in Latvia's 2018 Supernova competition. Do they have what it takes to represent Latvia in the Eurovision Song Contest 2018, in Lisbon, with their song Sunset.
In My Head are a trio comprising of two men and a woman. The band was established in 2015, when, at age 23, popular Latvian singer Evija Smagare began a musical collaboration with Armands Varslavāns and Rugo Iļķēns.
Armands and Evija were born in Daugavpils, Latvia's second biggest city, extremely close to Lithuania and Belarus. Rugo, real name Rudolfs Iļķēns, studied at the University of Central Lancashire, in Preston.
Evija has recorded English songs, like Upside Down and This Is Why We Fight.
The band's preferred musical style is electronic dance music. However, they also like to experiment with new sounds and sample other genres of music. This helps them create their novel and original sound.
Rugo oversees the recording and production, while Armands is the main instrumentalist. Evija is responsible for all vocals and harmonies.
Sunset, the song is about breaking through and achieving one's goals. This can be achieved by ignoring misleading obstacles. Sunset is used as a metaphor for the happiness you owe to yourself. Unlike in romantic films where the hero walks of into the sunset, In My Head goes beyond the Sunset because that is not the end of the cycle.
Enjoy the song below, and if you like it, make sure you show In My Head your support. The group will be releasing their first EP soon.